A Collaborative and Fulfilling Approach to Behavioral Health
Improve your practice's quality of care and gain a holistic view of the community you serve. Choosing the right EHR solution is critical for your practice's continued compliance and ability to retain the most talented providers. To empower better outcomes, you need a modern, user-friendly EHR supports specific care.
Core Solutions' Cx360 behavioral health platform is your complete EHR solution for all areas of your practice, including: substance use disorder, mental health, child and family services, and intellectual and developmental disabilities (IDD) and Autism Spectrum Disorders (ASD). As part of Cx360, you receive counseling and care software support, scheduling, billing, care coordination, interoperability, and built-in business intelligence.

Our EHR is specifically focused on the many functions that behavioral health agencies perform. Using our SaaS EHR solution, your provider team can easily access data anywhere to make better decisions. Your clients can also get more involved in their own care, enabling a more collaborative and fulfilling approach to behavioral health.
Read More +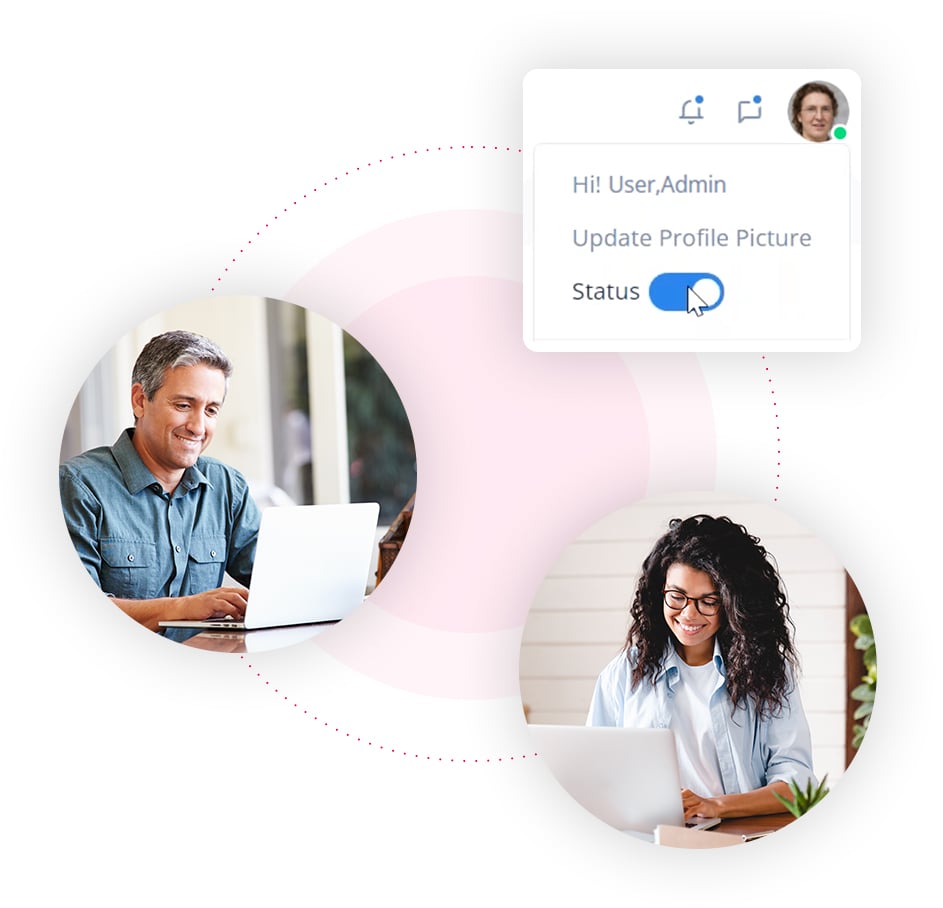 Experience the New Frontier of Care Delivery in Behavioral Health
Not all EHRs are created equal. Providers have spent years struggling with systems that aren't custom-built for behavioral health or IDD. They also have had to navigate a care and reimbursement gap, as government funding has historically been primarily focused on acute and physical health care.

As your partner providing comprehensive EHR solutions, Core levels the playing field for behavioral health and IDD providers and redefines how EHRs should function to streamline and improve care delivery.
Embedded real-time analytics
Our platform puts relevant client data right at providers' fingertips. Through dashboards, quality measures are tracked and key areas of focus are highlighted. Based on triggered events from the rules engine, notifications deploy to ensure nothing slips through the cracks.
Mobile-optimized
Our platform is mobile-optimized for easy access on providers' smartphones and tablets. Clients can also track their data through a mobile client portal.
Supports value-based reimbursement
When it comes to client care, quality matters more than quantity. Our platform supports value-based reimbursement, which pays providers based on the quality of care they provide clients — rather than the amount or volume of care.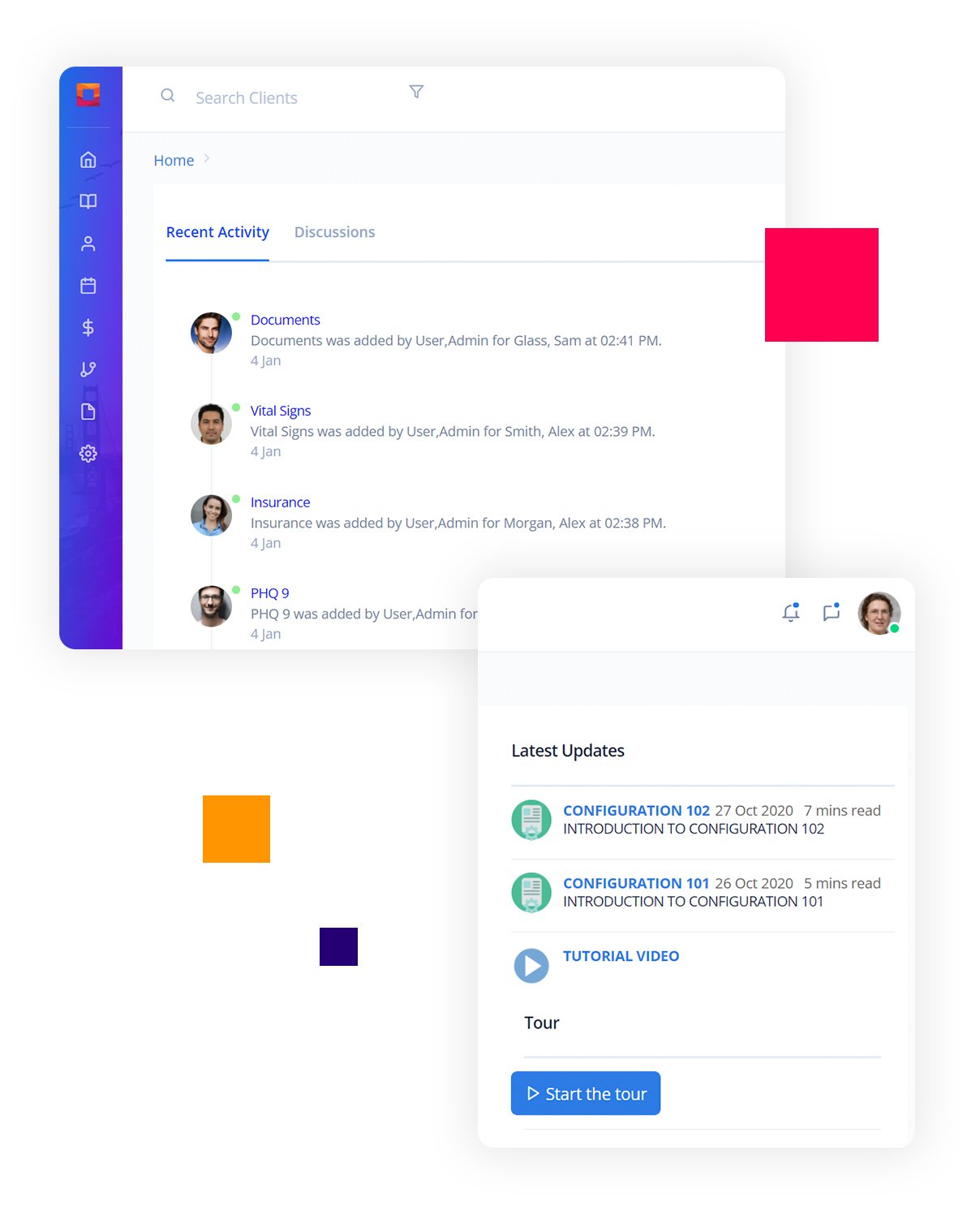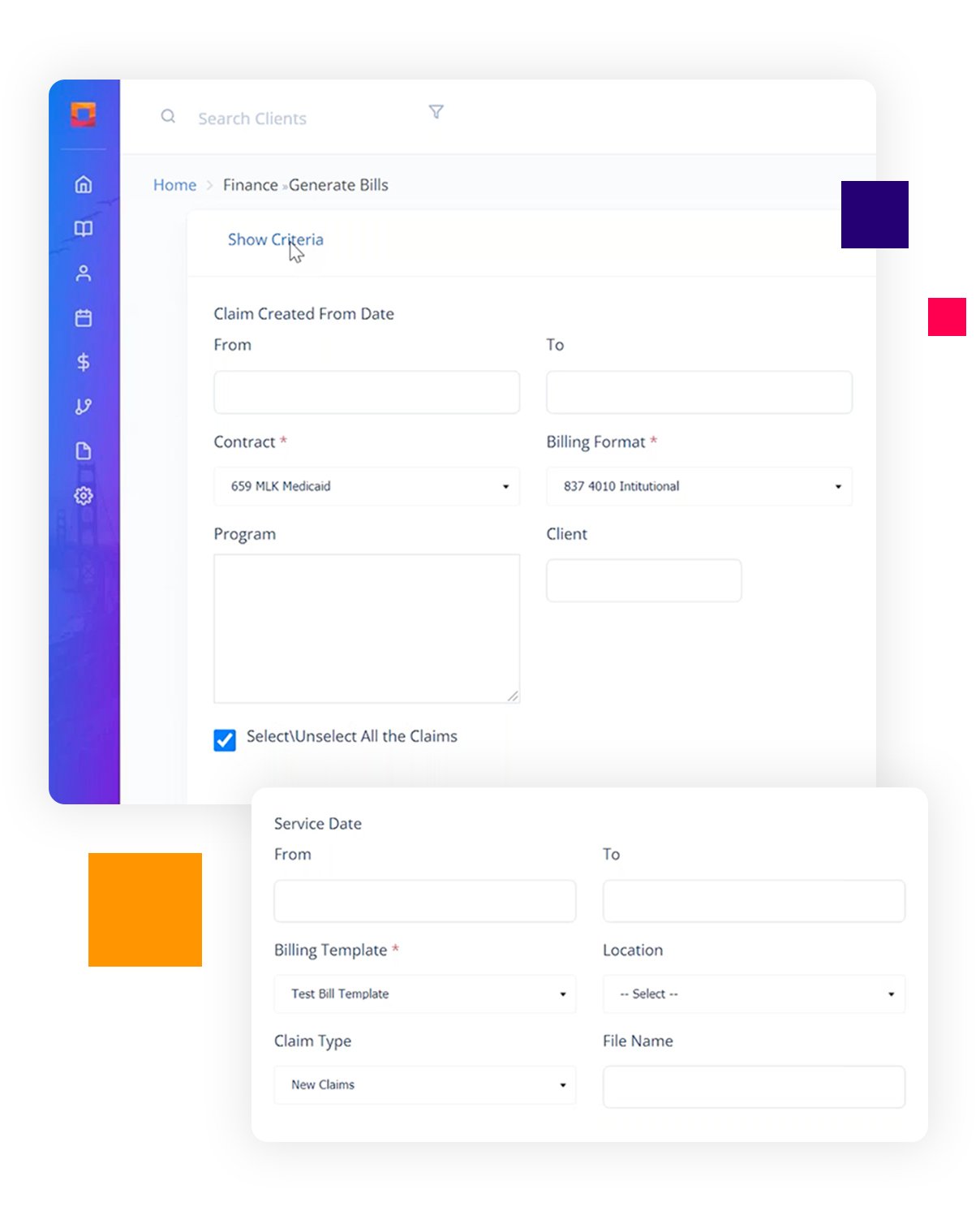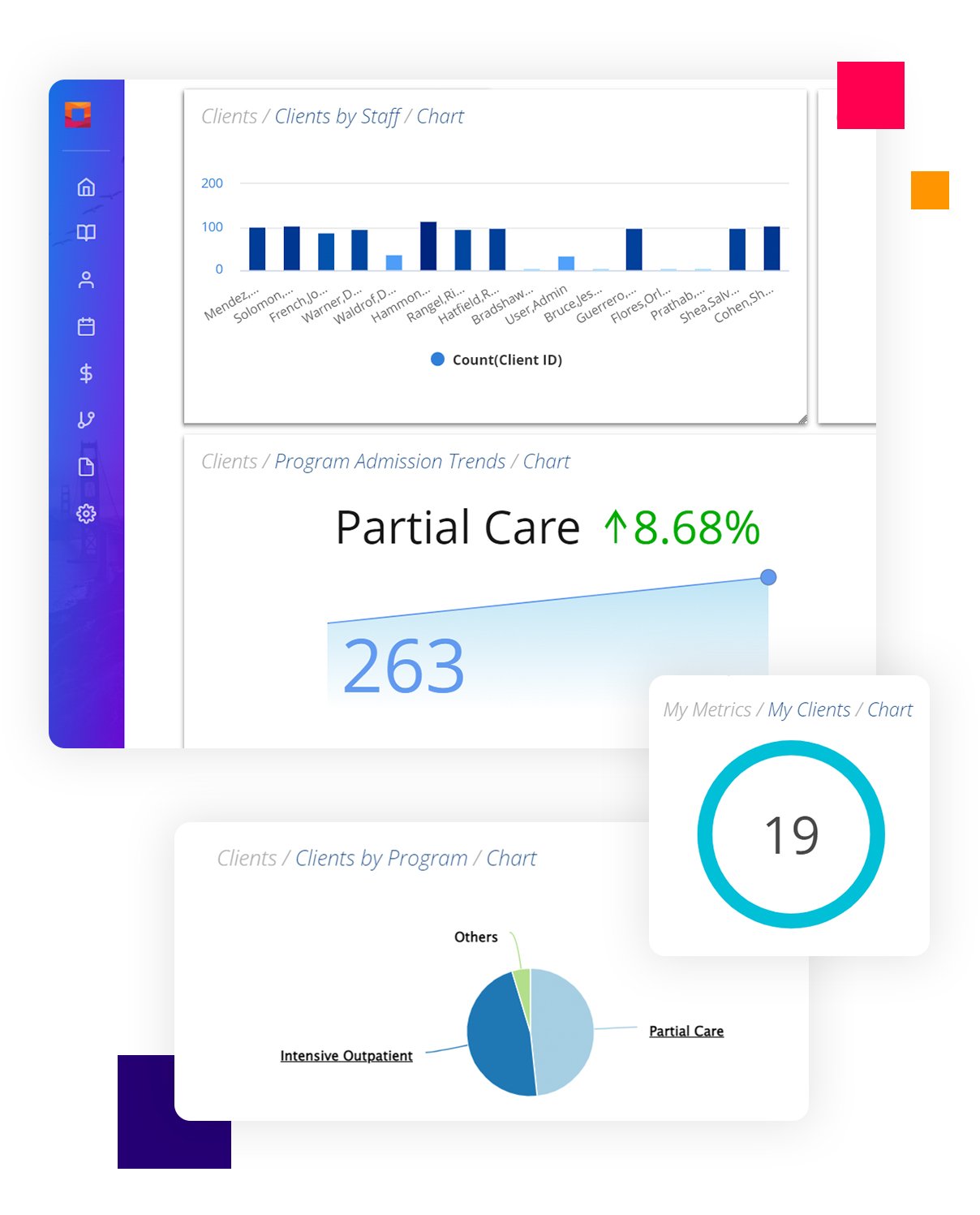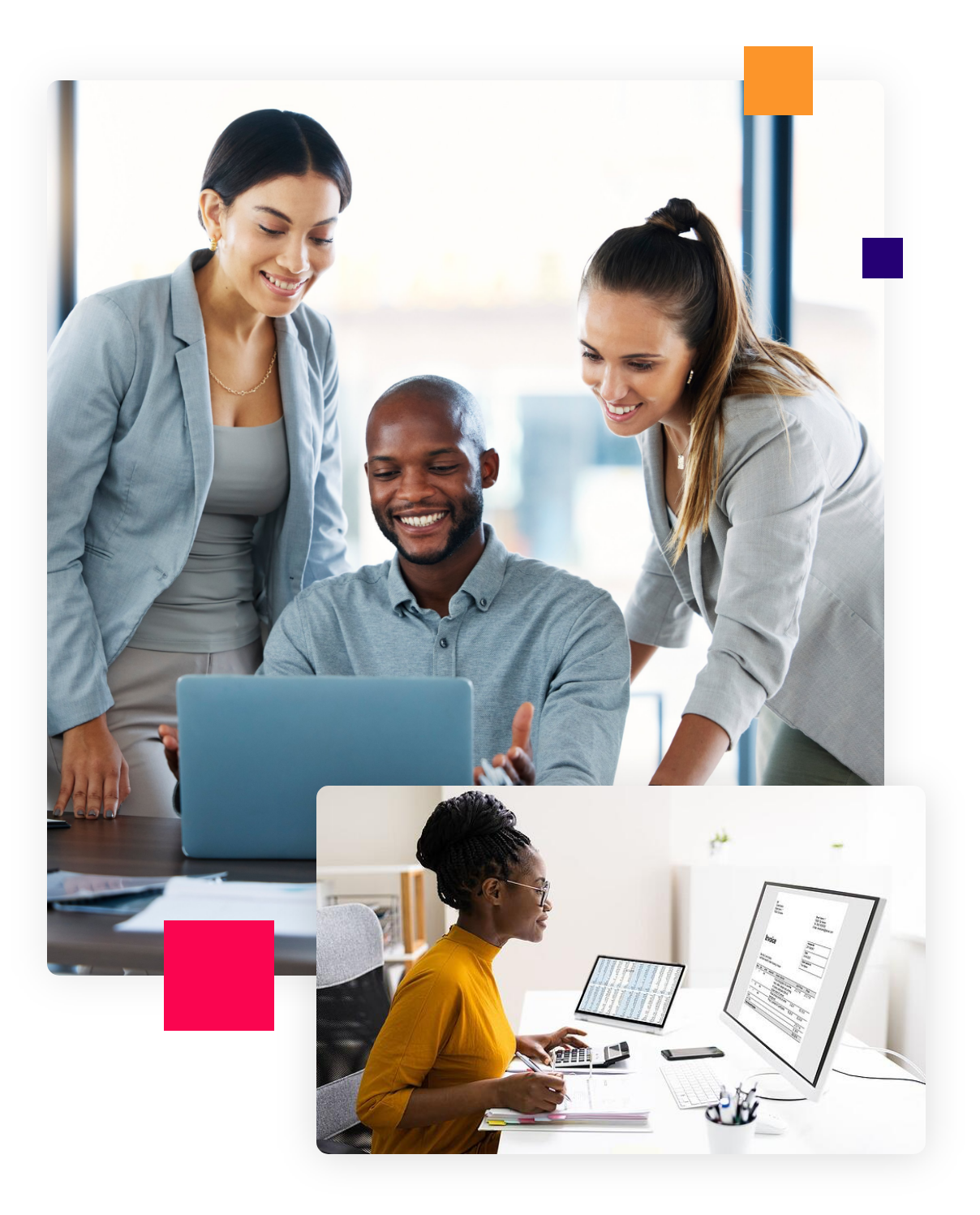 Purpose-Built Healthcare Technology
Do More of What Matters with the Help of One Powerful Platform
You're in the behavioral health field because you want to help people. Core Solutions' EHR platform enables exactly that.
Build relationships and connect with clients at the right times with technology that simplifies and streamlines rather than creates complexity. With our EHR solution, you get access to data that enables you to make decisions and provide evidence-based care. Dashboards offer an at-a-glance view of the data you need, all tailored to the behavioral health space.

Integrate your office front to back from clinical info to billing data and adopt smart, standardized processes just for your type of care that improve reimbursements and reduce rejections.

Get a single source of truth and one platform to run it all, from medication to hospitalizations, plus bi-directional connectivity that removes friction and saves time.

Enjoy a seamless transition to the Cx360 platform working side-by-side with our team. Once our implementation team has you up and running with the platform with strong utilization, you'll be a top priority as well for our support team. We'll meet with you regularly to answer any questions and ensure your system operates smoothly. Work with one point of contact from start to finish. At Core Solutions, the same person will be there to address any concerns that arise and offer support starting on Day 1.
Our Platform
Your Complete EHR Solution
Billing
Bill accurately and efficiently with technology designed for your type of practice.
Telehealth
Embedded telehealth for convenient consultation with clients.
Clinical Tools
Streamline interactions and leave more time to connect with clients.
Dashboards
Stay on task with job-specific, interactive dashboards that show what each staff member needs on one screen.
Reporting
Integrated reporting provides you with access to the big picture and important details.
Scheduling
Become efficient from first client contact to follow-up with smart scheduling tools.
ePrescribing
Submit electronic prescriptions securely.
Care Coordination
All Care Team Members communicate in a secure environment.
Client Portal
Secure communications between clients and providers.
Helping the Helpers:
Platform configurations specifically for your solution
Your behavioral health agency is unique and may offer services not provided by others. While our software remains similar across disciplines, it can be configured to meet the specific needs of your client base.
One example is the need for confidentiality when working with clients with substance use disorder. Our software allows you to get client consent to share information with the entire care team, creating a more holistic picture of a client's treatment and progress. Plus, we're one of the few behavioral health EHR vendors to offer services for IDD providers. Using our platform, you can develop ongoing life plans for clients.
Behavioral Health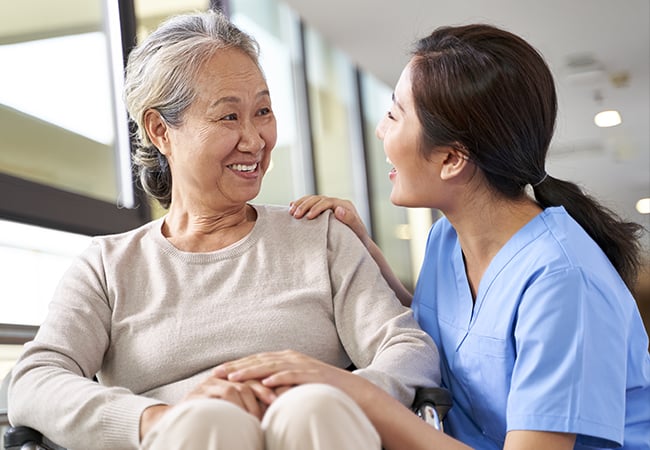 Simplify the process of capturing client info and streamline sharing with primary healthcare providers.
IDD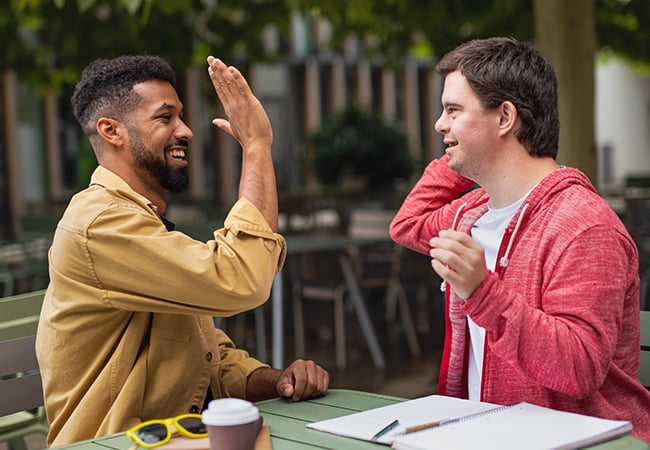 Ensure every guideline is met and every client is given the focus and attention they need.
Learn More
Substance Use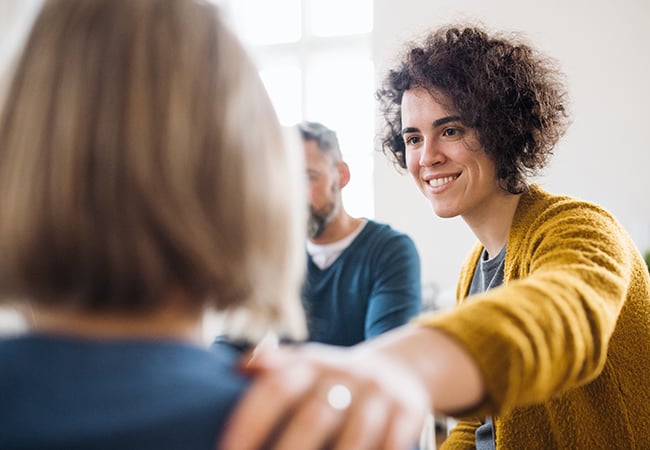 Get a single source of truth for care records, treatment plans and prescription information.
Learn More
Child & Family Services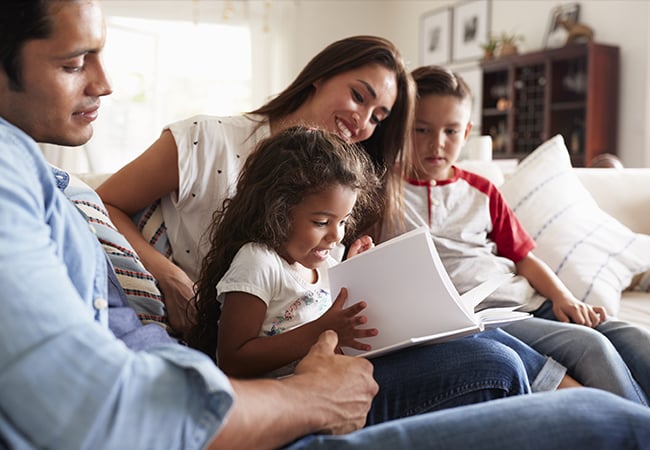 Meet the requirements of your state and simplify case management with a single, purpose-built platform.
Learn More
Upgrade Your Everyday Efficiency
See How Our Highly Configurable Platform Can Meet Your Needs and More
Core Solutions is your partner in behavioral health EHR solutions. Let us help you optimize access to your data and improve the provider and client experience. Contact us today to schedule a demo.