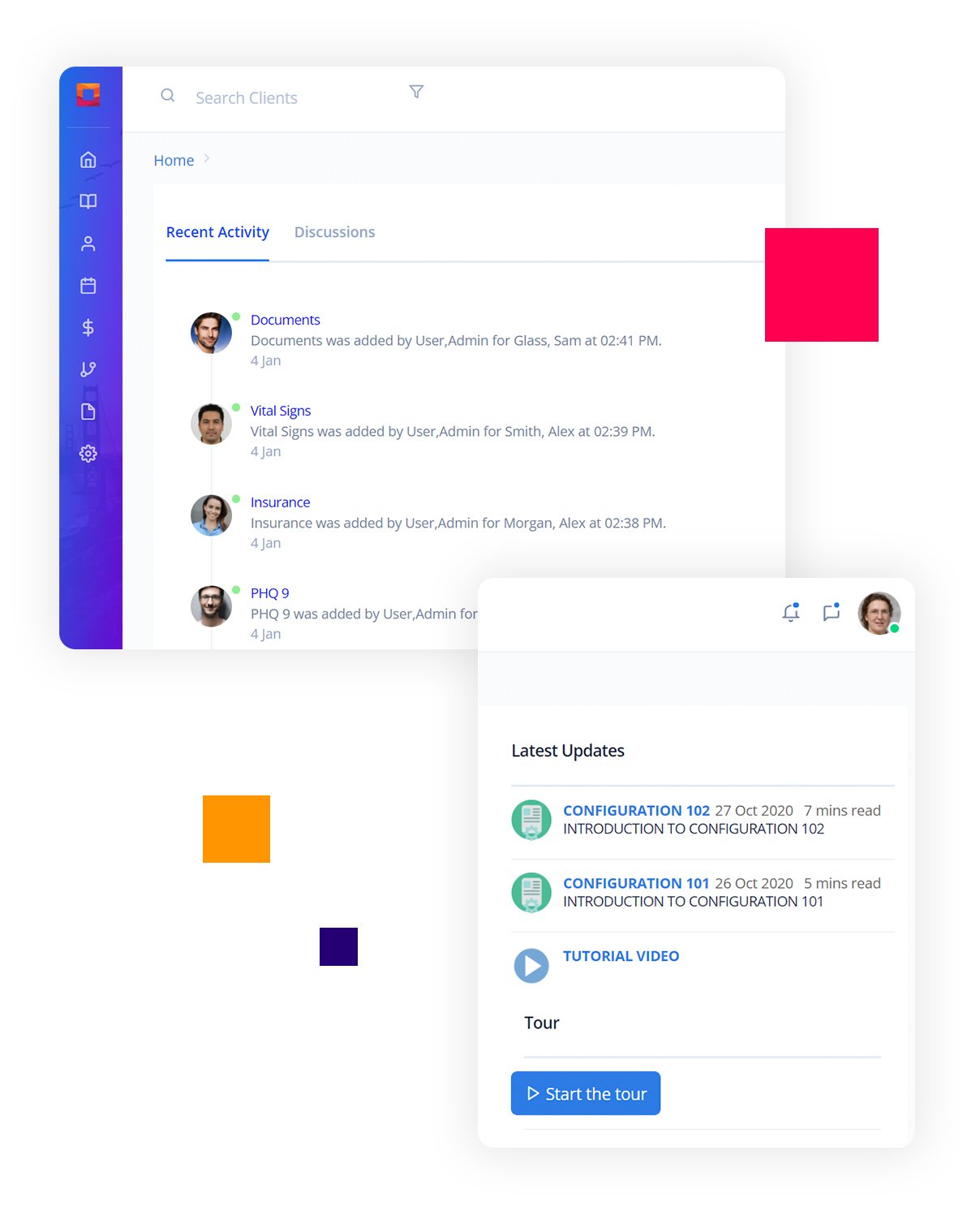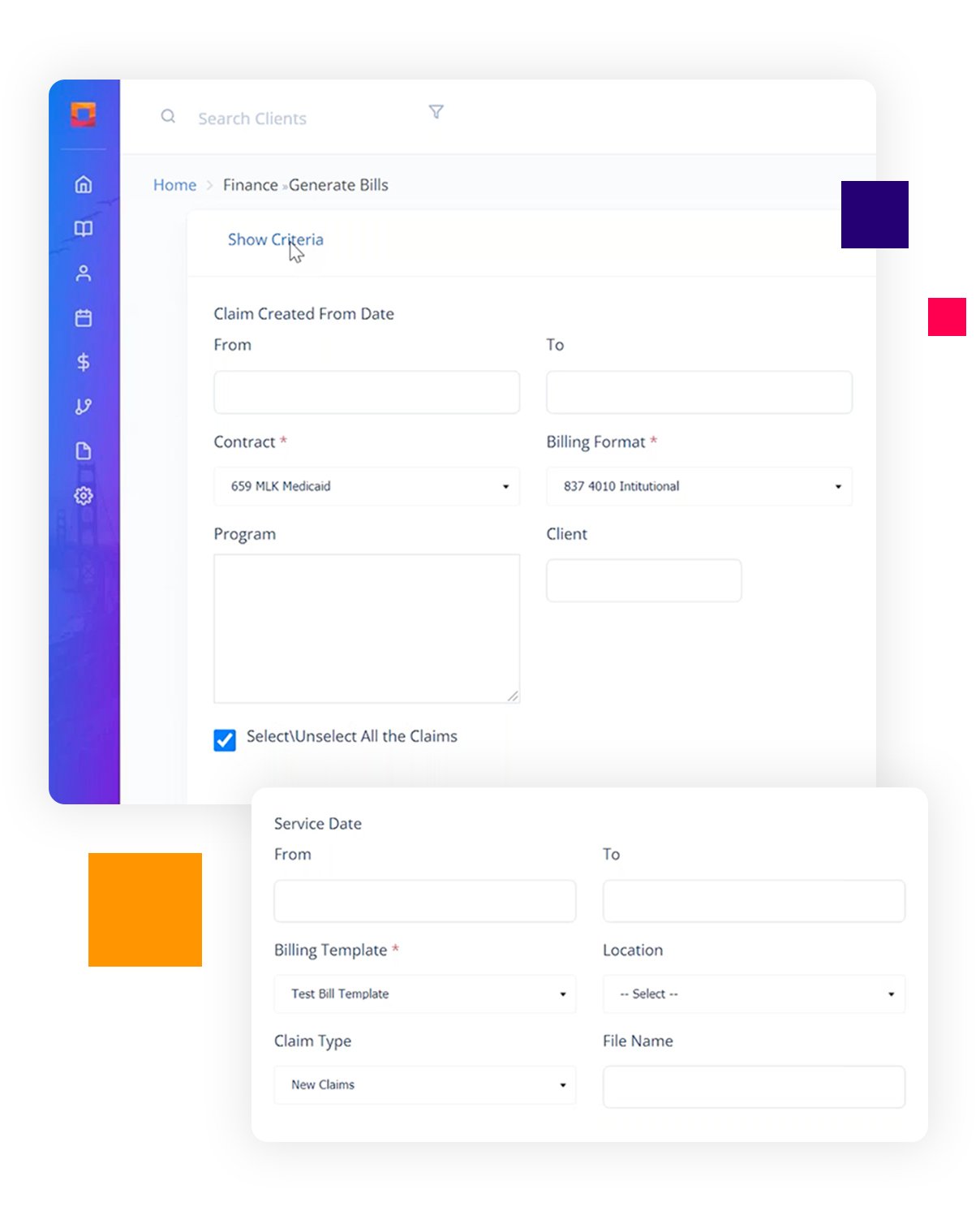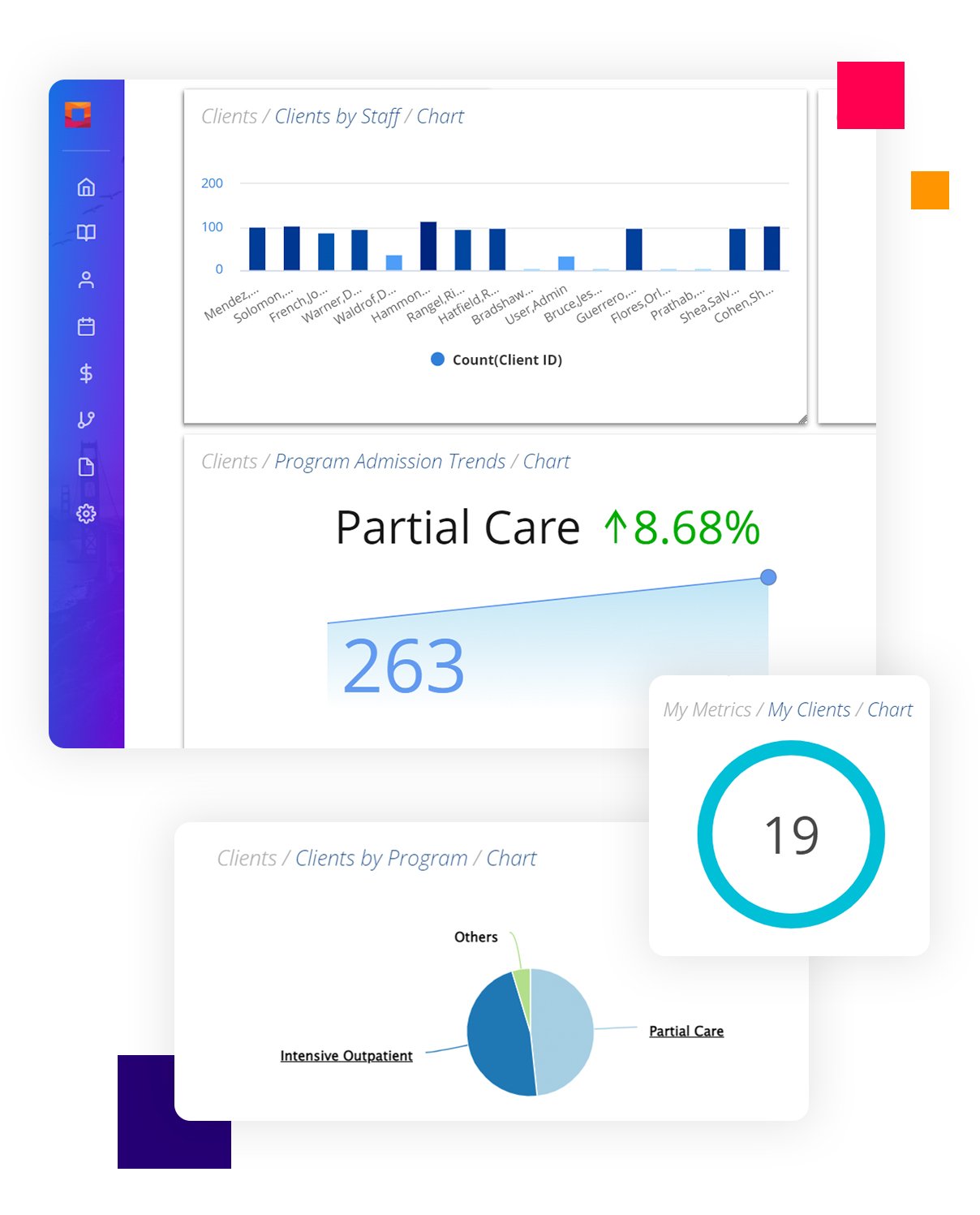 Purpose-Built Healthcare Technology
Do More of What Matters with the Help of One Powerful Platform
Build relationships and connect with clients at the right times with technology that simplifies and streamlines rather than creates complexity.

Integrate your office front to back from clinical info to billing data and adopt smart, standardized processes just for your type of care that improve reimbursements and reduce rejections.

Get a single source of truth and one platform to run it all, from medication to hospitalizations, plus bi-directional connectivity that removes friction and saves time.
Our Platform
Drive Clinical Outcomes
Billing
Bill accurately and efficiently with technology built for your type of practice.
Scheduling
Get efficient from first patient contact to follow-up with smart scheduling tools.
Reporting
Know more, grow and thrive with integrated reporting that gives you access to the big picture and the tiniest details.
Client Management
Engage more easily with standard and customizable experiences that are just as intuitive for clients as they are for staff.
Clinical Tools
Streamline interactions in the exam room and leave more time to connect with clients.
Dashboards
Don't toggle, stay on task with job-specific dashboards that serve up just what each staff member needs in one screen.
Helping the Helpers:
Platform configurations specifically for your solution
Behavioral Health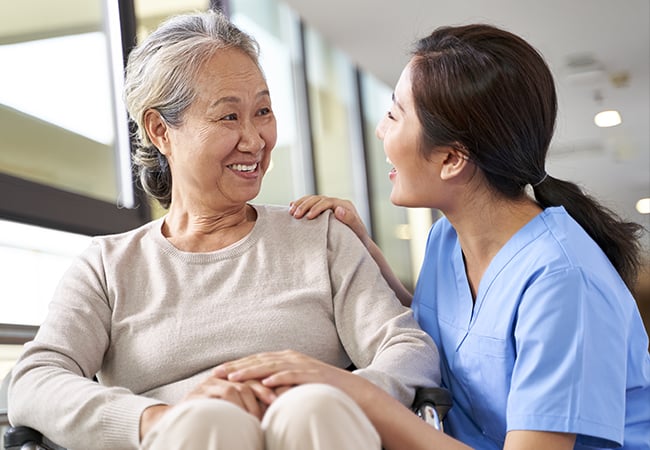 Simplify the process of capturing patient info and streamline sharing with primary healthcare providers.
IDD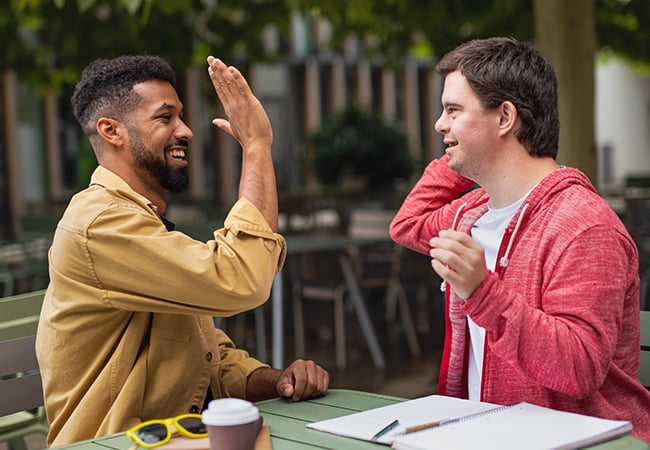 Ensure every guideline is met and every client is given the focus and attention they need.
Learn More
Substance Use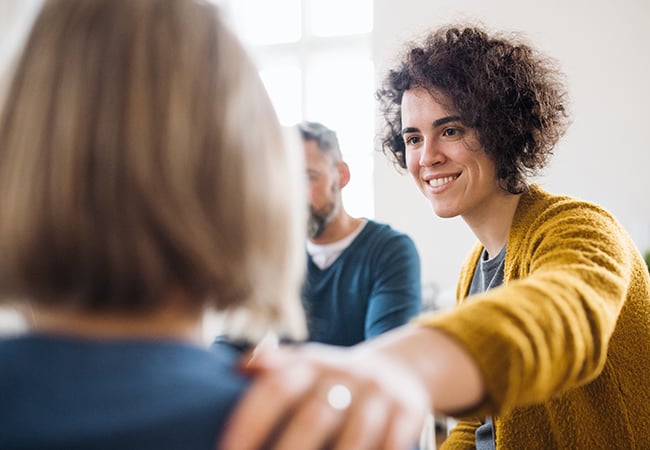 Get a single source of truth for care records, treatment plans and prescription information.
Learn More
Child & Family Services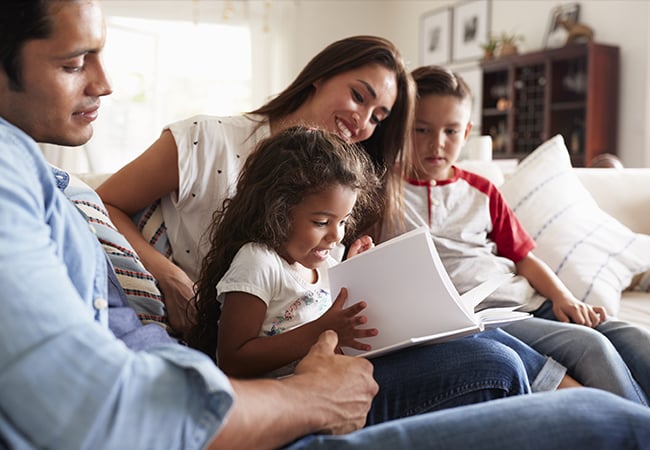 Meet the requirements of your state and simplify case management with a single, purpose-built platform.
Learn More
Upgrade Your Everyday
See How Our Highly Configurable Platform Can Meet Your Needs and More