The Core Cx360 Platform
Empower Your Organization With One Powerful EHR Platform
The Core Solutions Cx360 Behavioral Health EHR Software Platform is the modern way to power your organization day to day. Built specifically for behavioral health. One elegantly simple interface. Not just a database – a driver of action and change for the better.
Constantly Updated Clients Risk Scores
Triage High-Risk Clients
Identify and prioritize individuals who need care the most with of-the-moment risk scores integrated and always available. Record therapy notes and define risk factors and configure rules for your population, including, for example:
Past suicide attempts
> or = 2 hospitalizations in 2 years
Comorbidities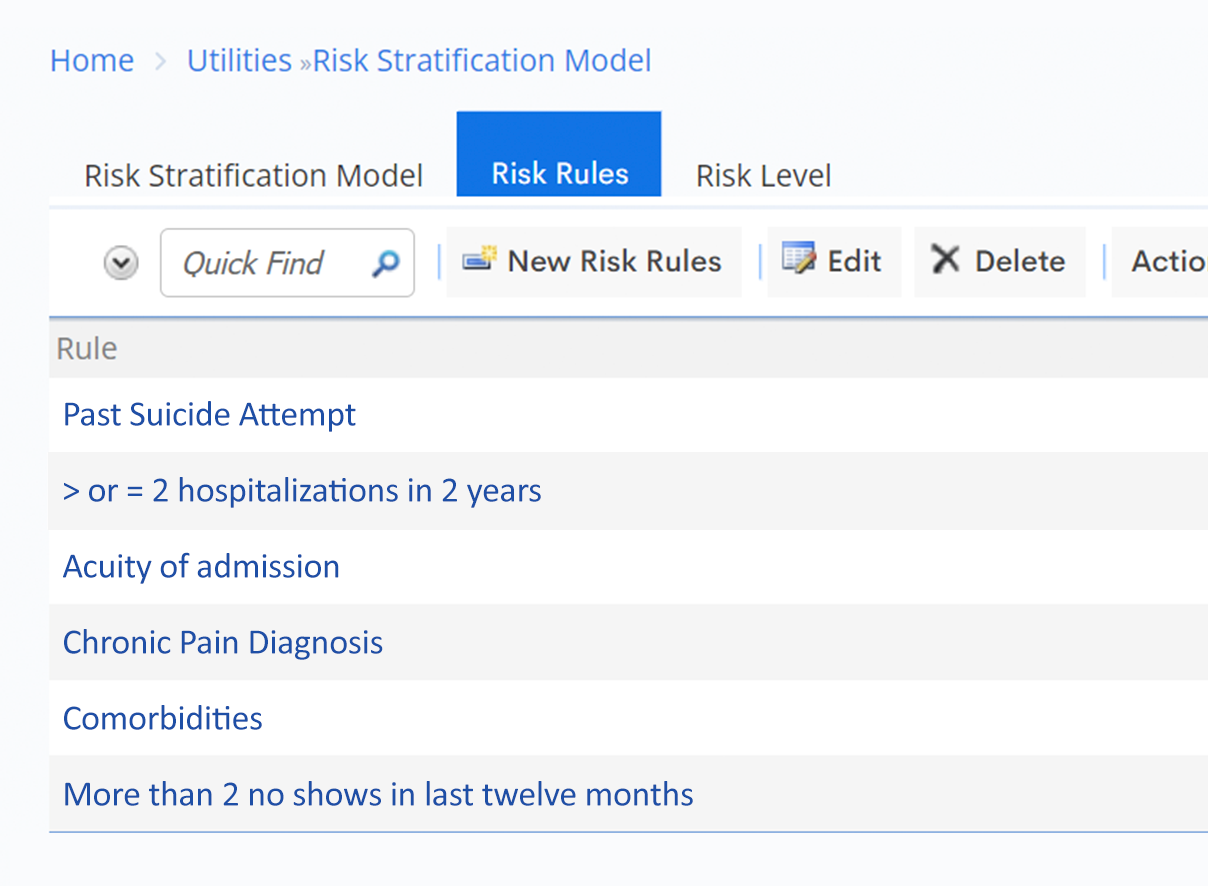 Improve Quality of Care
Clear the path for caring and get time and energy back to better connect with clients with intuitive tools, a client portal, automations, and end-to-end integration from front desk to billing and beyond.
Optimize Billing & Collections
Make fewer errors and collect more for your practice's hard work with smart billing tools and automated client follow-up that take the complexity out of the financial parts of care.
Get One View – the Right One
Create custom dashboards for any role in your practice and get top-notch interoperability that saves time and creates efficiency every day.
Workflows That Really Work
Help Your Team Make the Most of Their Time
Core Cx360's behavioral and mental health EHR software has an advanced process designer to create workflows that will improve your practice management. Define to-dos, then automate to keep tasks rolling (and completed on-time) over and over.
Configure Your Setup
Choose from Core's library of existing workflows, modify, or create your own. No matter what, the direction is detailed, including identification of forms to be completed, provider assignment suggestions, task order recommendations, and even time estimates handy for measuring process efficiency.
Automate and Ensure Consistency
Answer a few questions, add a new user, and boom: they're automatically set up with an appropriate associated workflow and given a first to-do. When each action is complete, the next task opens automatically and is assigned. No complexity. Less room for error. All for the sake of consistency and efficiency.
Look Broad & Dig Deep
Intuitive filters offer a holistic view of client populations and granular, step-by-step status, letting you know where staff is in any process from pending to in-progress to complete.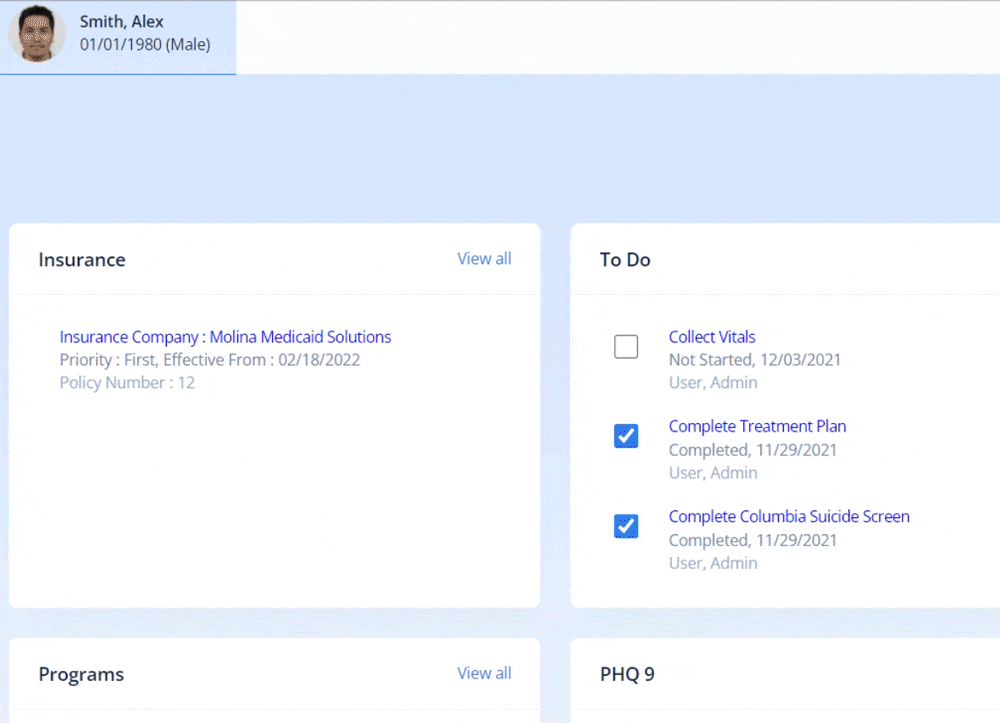 Intuitive, Uncomplicated Scheduling
Ensure the Right People are Doing the Right Things at the Right Times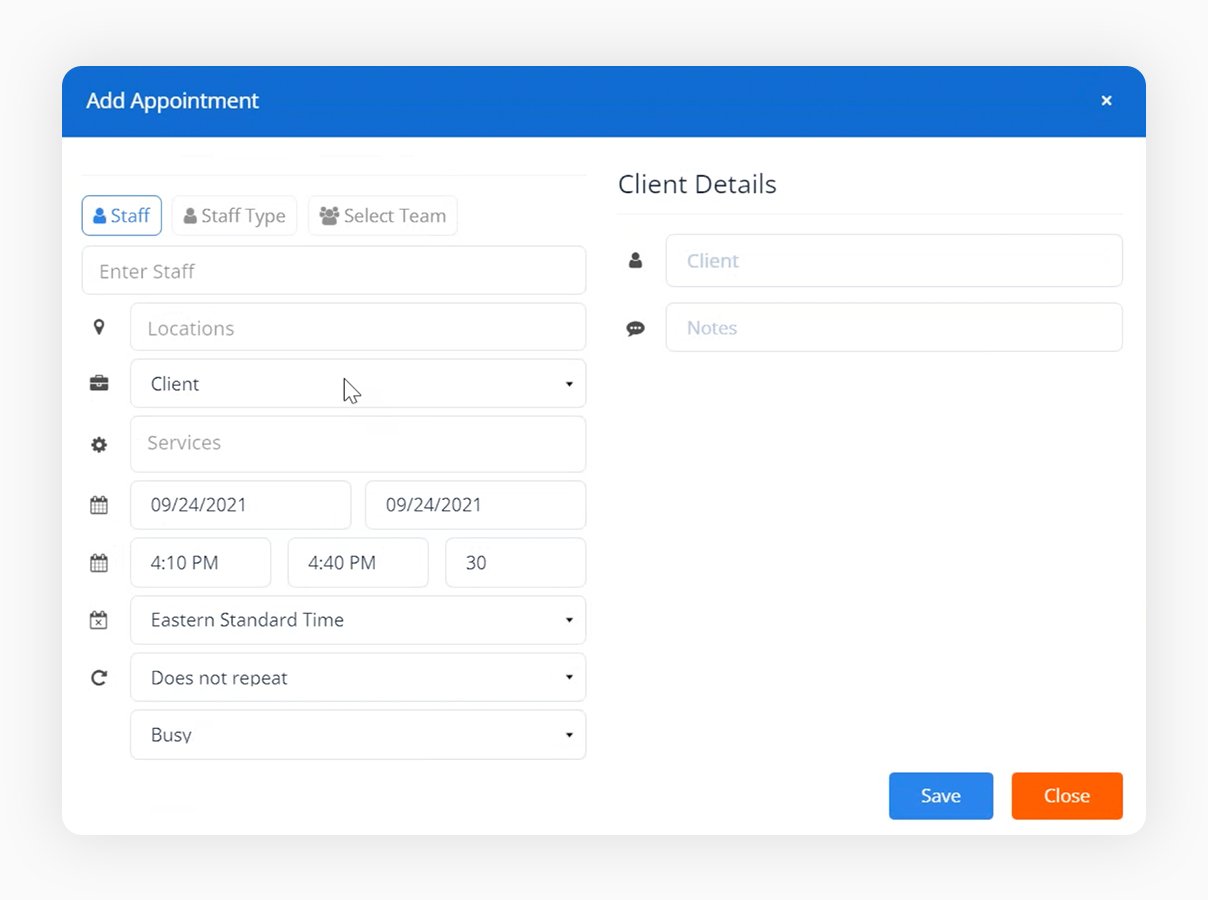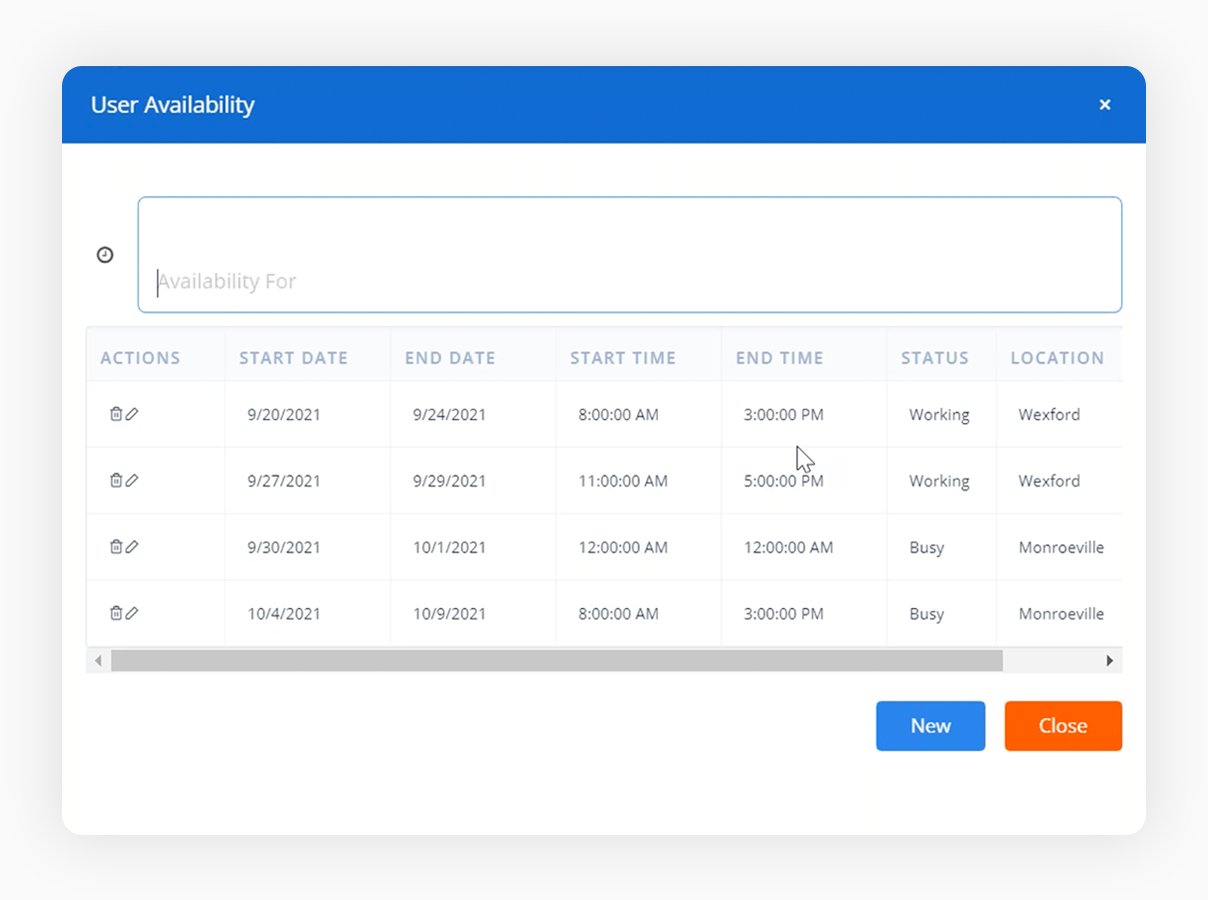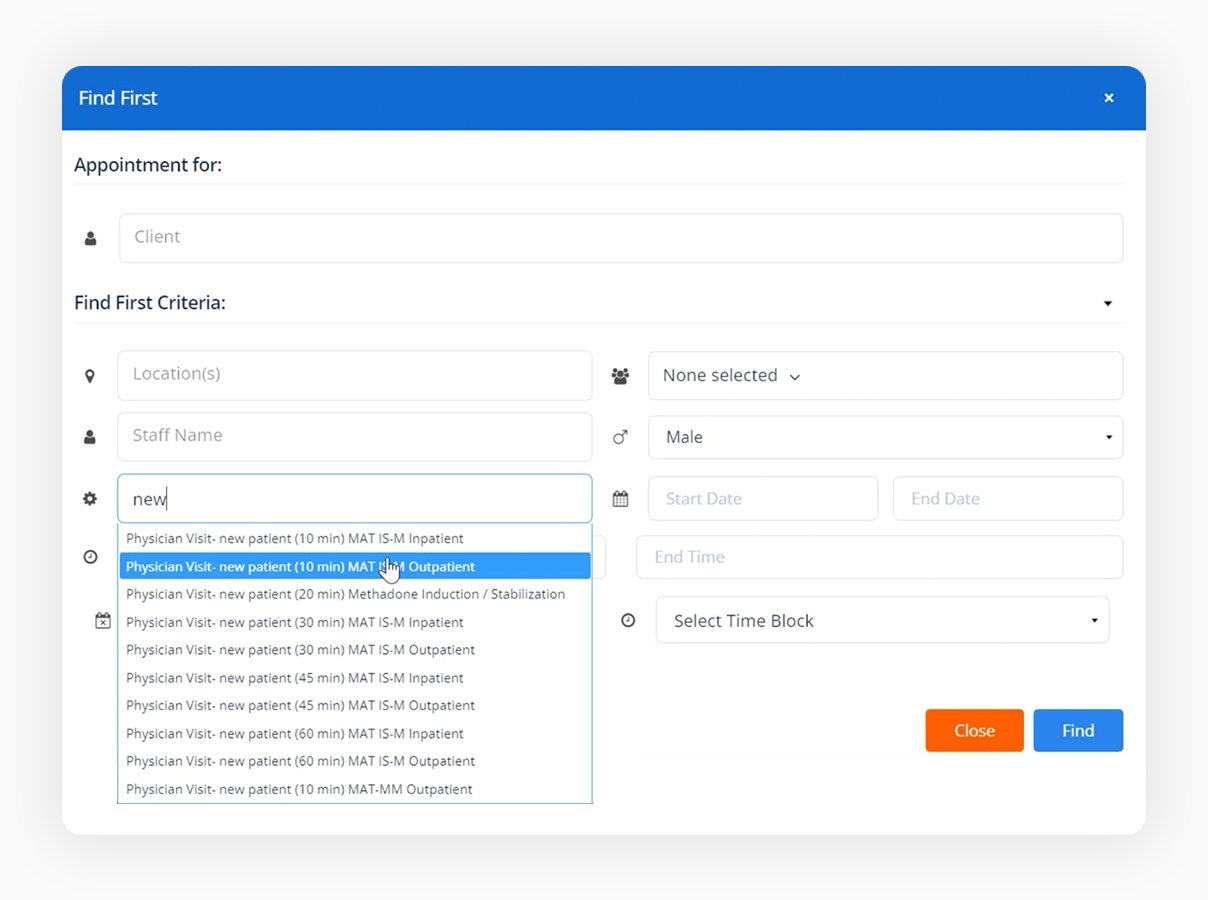 Set a schedule in just a few clicks by selecting provider name, location, type of appointment and more.

Empower behavioral and mental health providers to set their own schedules and define critical details like where they'll be working or if they are free or busy.

Search providers and set appointments based on availability, type of visit, date and time block.
Integrated Telehealth
Take the Complexity Out of Telehealth and Give Clients the Flexibility and Accessibility They Need
Empower clinicians to set their own telehealth availability within the platform
Send custom invitations to clients and providers that make joining sessions easy
Make the most of appointment time with dual-function interfaces that allow providers to see and interact with clients while documenting in a single window.
Automatic timing and documentation makes billing easy.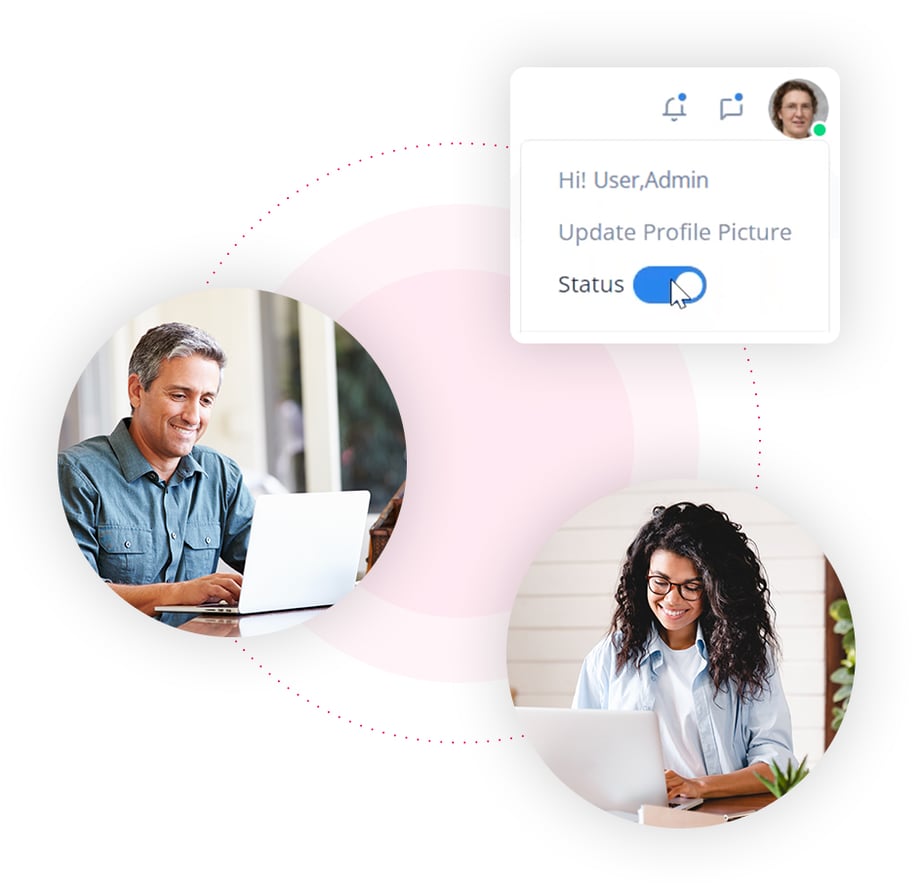 Easy One-On-One Communication
Communicate Internally Through One Hardworking Interface
Chat
Safely send text messages to practice members, boosting collaboration and information-sharing.
Discussions
Collaborate with your internal team through Core Cx360's in-platform discussion function; post messages, get responses, ask questions.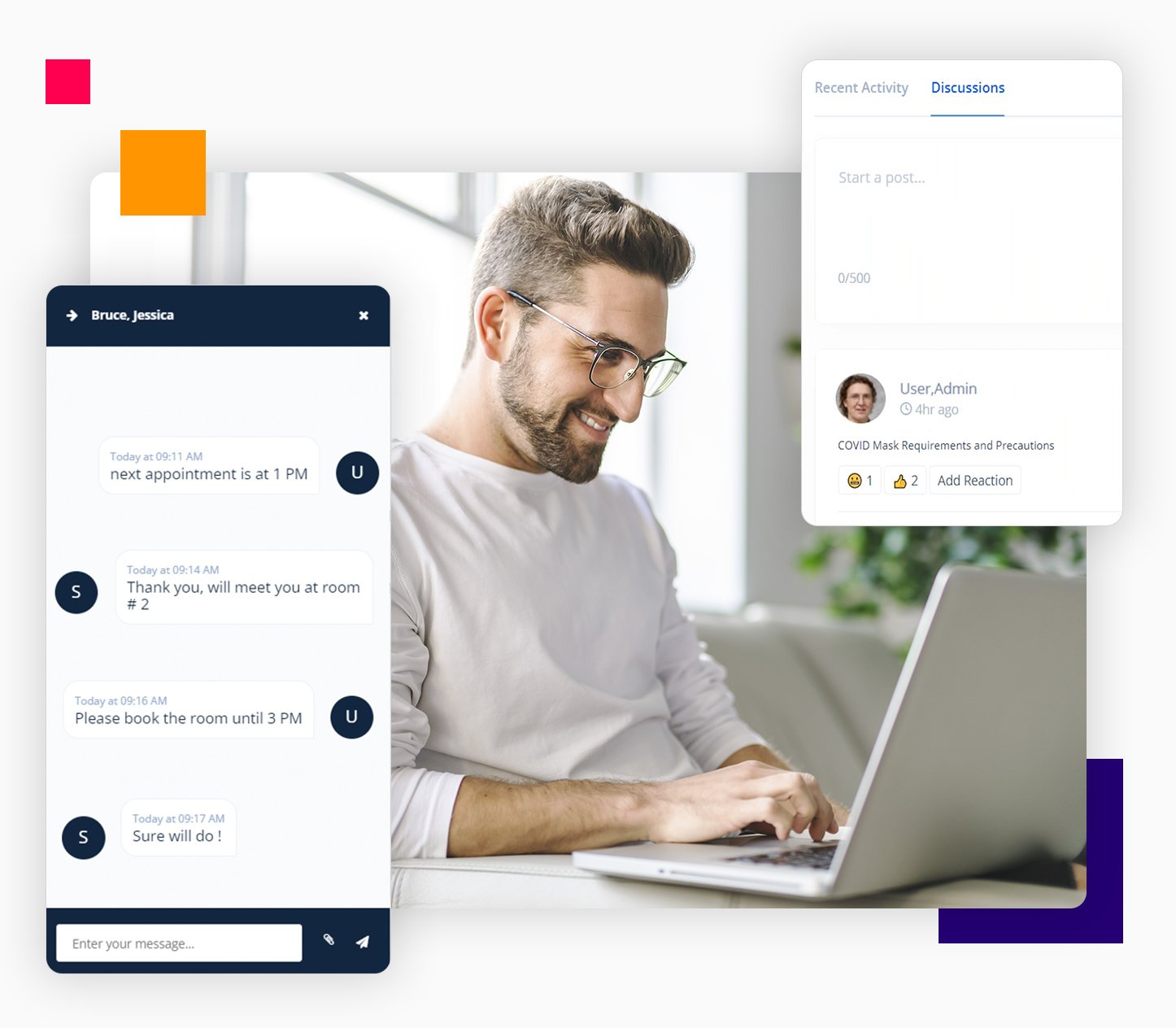 Cx360 Democratizes EHR Technology So You Can Easily Create the Processes, Forms and Workflows Right for Your Practice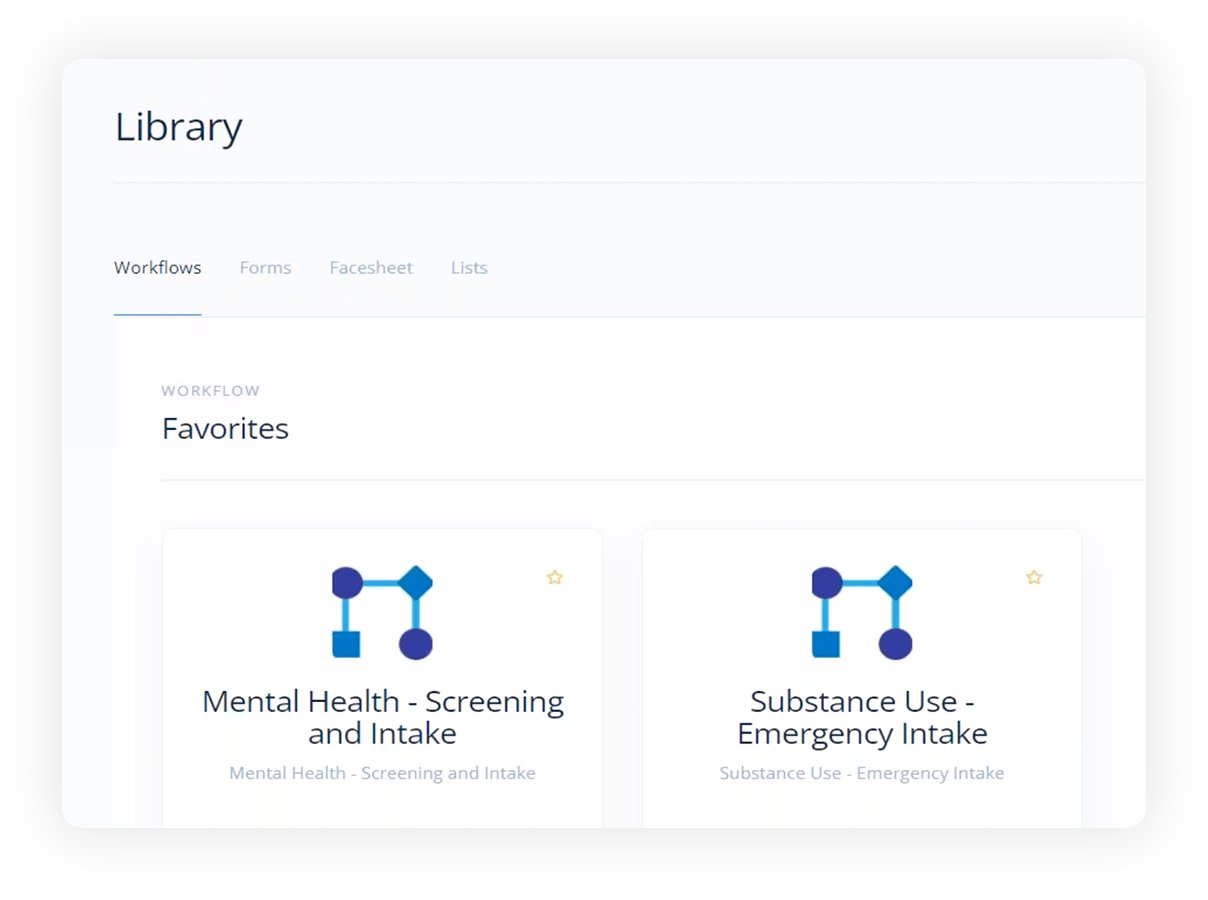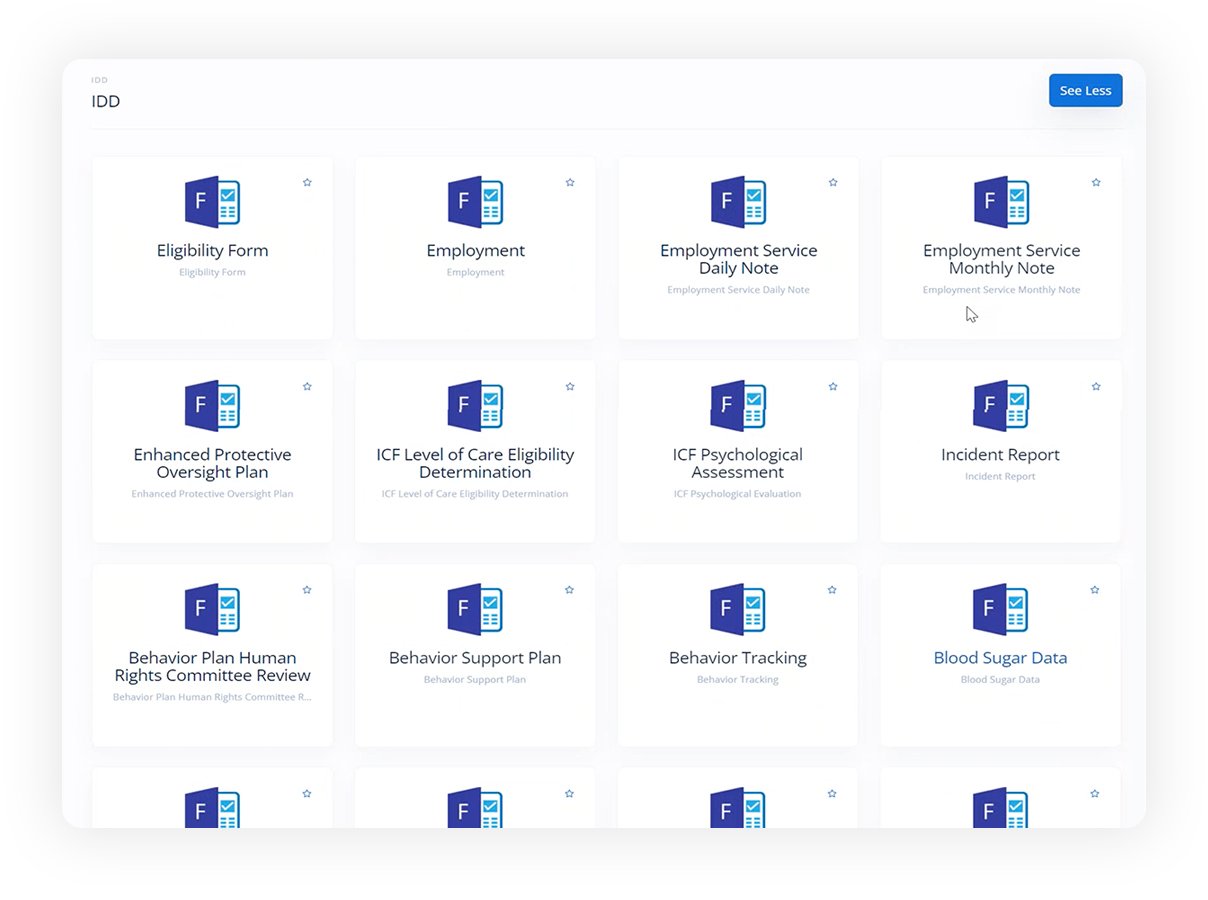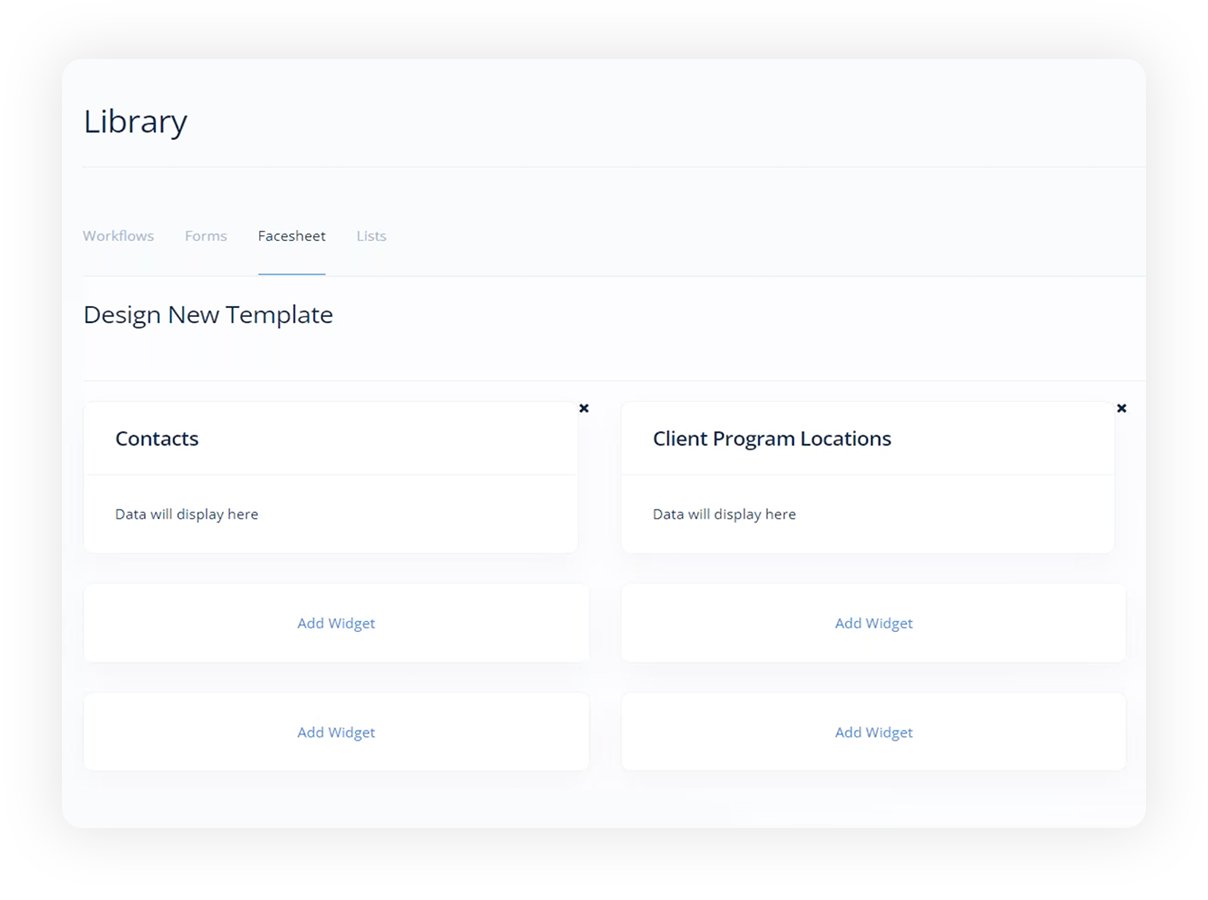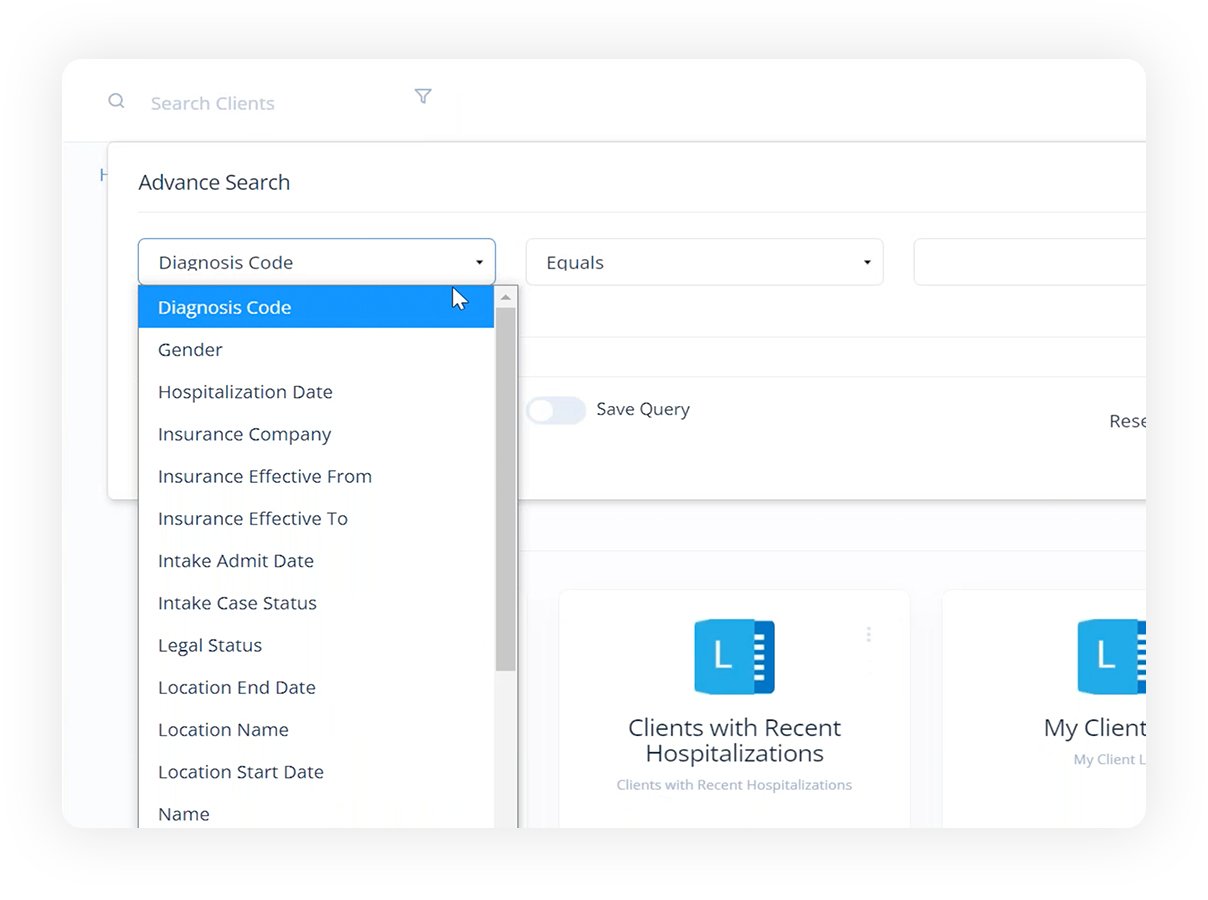 Workflows are available based on the modules a customer is using; ex: IDD, substance use, etc. - whatever your care type you see the relevant workflows

Choose from 300+ editable forms to power-up your workflows.

Configure quick-glance client documents with the information, layout and subject widgets you most need.

Zero in on individuals to provide extra support or survey larger populations based on a long list of possible criteria, then save most-used searches for quick reuse.
Low-Stress Implementation
Get Up and Running with Confidence
Because every organization is different, Core plans your implementation with your team and is here for you every step of the way. Just reach out, and we'll discuss the details together.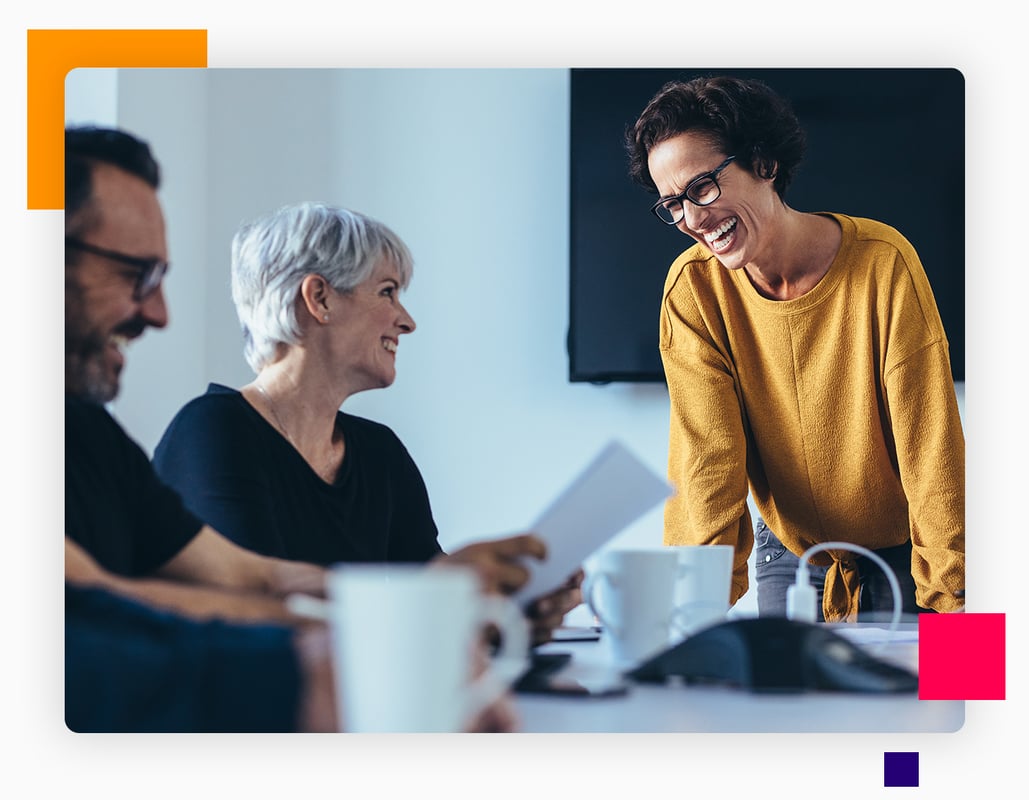 An electronic health record (EHR) platform is, in part, a digital or electronic version of a client's chart. But an EHR software system is much more than a client chart. Using an EHR platform enables you to optimize billing, manage daily workflows, coordinate care between providers, manage medications and access evidence-based tools.
With an EHR, you can also set up telehealth appointments and see clients virtually rather than face-to-face. An EHR empowers your clients by providing them with easy access to their records. They can communicate with their care team through the EHR portal.
Not all EHRs are created equally. As a behavioral health provider, you need a software platform built with your unique needs in mind. The Cx360 EHR Platform is behavioral health software designed specifically for this field.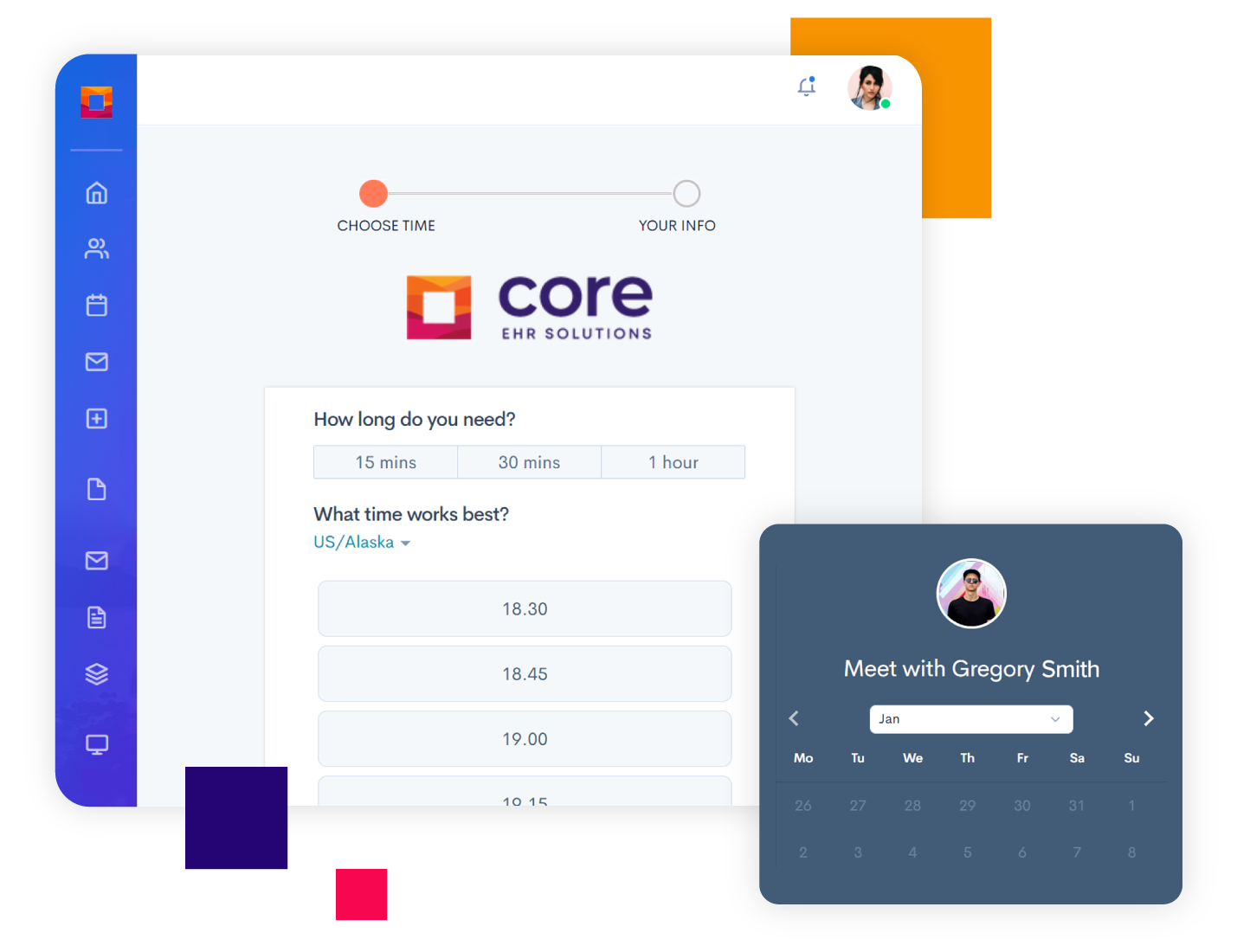 What Stands in the Way of EHR Adoption
The right EHR software solution can transform your practice, providing deeper insights so you can deliver better care. But behavioral health providers have lagged behind medical providers in the adoption of EHR. Factors that stand in the way of widespread behavioral health EHR adoption include:
Usability: Many EHRs aren't built to meet the needs of the behavioral health community. They lack features that enable providers to communicate with other members of the client's care team and allow for client screening and medication management. In addition, many EHRs aren't always client-centric and lack portals that enable clients to access their records with ease.
Limited tech know-how: Your EHR should be designed for ease of use by clinicians. Many EHRs are built more for IT staff, and your practice may not have the personnel to train providers in how to use the technology. Core Cx360 is designed to reduce provider strain and limit the need for technology know-how in order to use the software effectively.
Financial concerns: Acute care providers and hospitals receive financial incentives for EHR adoption, but these are not always available for behavioral health providers. Adopting a new EHR or changing your EHR costs money. Even so, adopting a provider-friendly EHR will save your practice money in ways like optimizing billing and reducing provider burnout. As a result, you can keep more high-quality clinicians who will provide your clients with the best care and treatment.
Privacy questions: You want to protect the privacy of your client information and are concerned that an EHR will make that information vulnerable. Privacy can be a particular concern if your practice provides treatment for substance use disorder and must comply with the Federal Register 42 CFR Part 2. Core Cx360 complies with privacy regulations and ensures your clients' private information is kept private.
Discover How Our Cx360 EHR Platform Can Meet Your Needs
Core Cx360 can help you improve staff satisfaction, workflows and profitability so your providers can offer clients the best possible care. To learn more, schedule a demo today.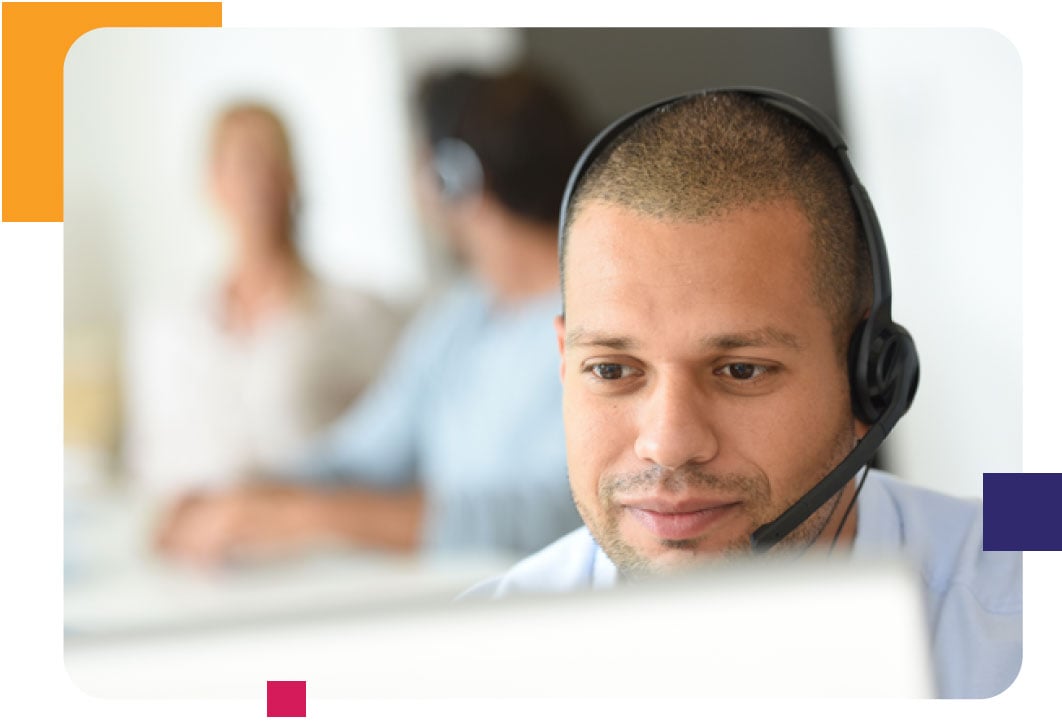 Upgrade Your Everyday
See How Our Highly Configurable Platform Can Meet Your Needs and More