Certified Community Behavioral Health Clinics (CCBHCs)
CCBHC Software: A Single Solution for the Entire System of Care
Certified Community Behavioral Health Clinics (CCBHCs) need advanced technology to help them deliver the services required today and expected from them tomorrow. Core's Cx360 EHR serves as a central platform for CCBHCs, supporting their efforts to develop a system of care that ensures their services and those provided by designated coordinating organizations (DCOs) help individuals receive timely access to treatment.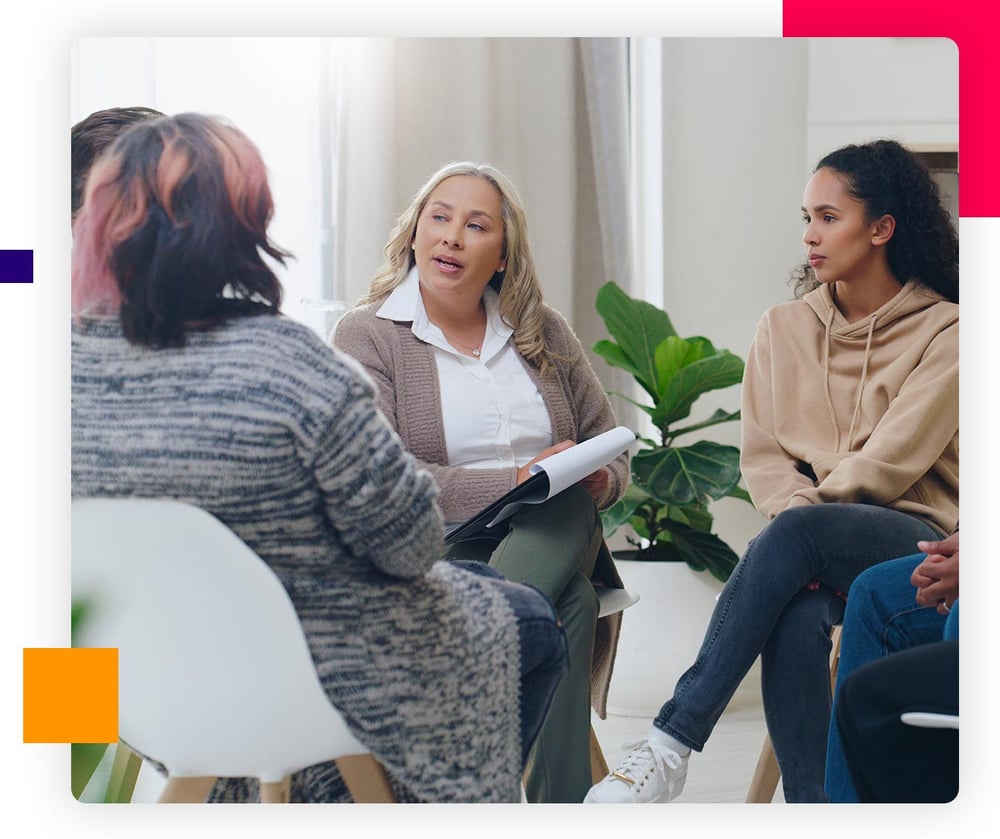 Enterprise-Wide Experience at the Community Level
Core's Cx360: The Platform That Does It All for CCBHCs — And Then Some
A lot is expected of Certified Community Behavioral Health Clinics. At Core Solutions, we've developed a platform capable of helping CCBHCs do everything they require. Cx360 makes providing and coordinating high-quality, whole-person care — including mental health services, substance use treatment, and crisis management services — that achieves positive, life-changing outcomes easier.
Technology Built for Your Care Delivery Model
Whether your CCBHC provides all services or enlist community providers as designated coordinating organizations, know you're using a flexible solution embedded with a powerful workflow engine that will support how you manage referrals and services and the evidence-based practices you incorporate into your care delivery system.
Reporting and Data Analysis for Value-Based Payment Initiatives
Capture the quality and other data required for all your reporting requirements. Easily track the information you need — no matter where clients receive services — and then leverage embedded analytics to strengthen population health management, eliminate treatment disparities, and receive timely reimbursement.
Communication and Coordination Throughout the Enterprise
Count on Cx360 to serve as your CCBHC's central communication platform and enterprise-wide coordinated scheduling system. Get clients the right appointments at the right time and keep all participating care coordination organizations informed about an individual's journey.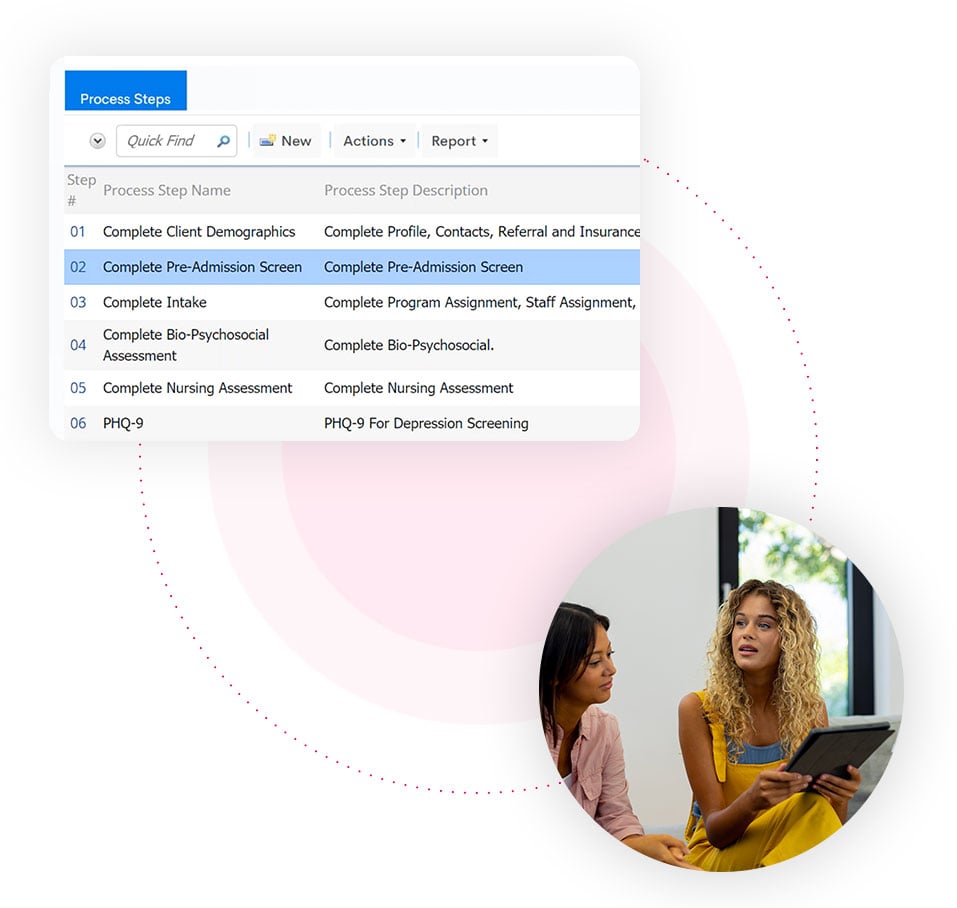 Get Help Securing CCBHC Grants
Millions of dollars in grants are available to CCBHCs. This funding is pivotal to helping clinics establish new CCBHC programs and helping existing programs better ensure equitable access to high-quality behavioral health services. Completing applications for CCBHC grants is not an easy or fast process. While we cannot apply for grants for you, the Core team is here to assist.
We have provided recommendations and support to CCBHC customers, reducing the time and effort required to complete grant applications. In addition, the metrics captured in Cx360 and its powerful reporting functionality enable CCBHCs to demonstrate improvement in treatment outcomes that can lead to quality bonus payments.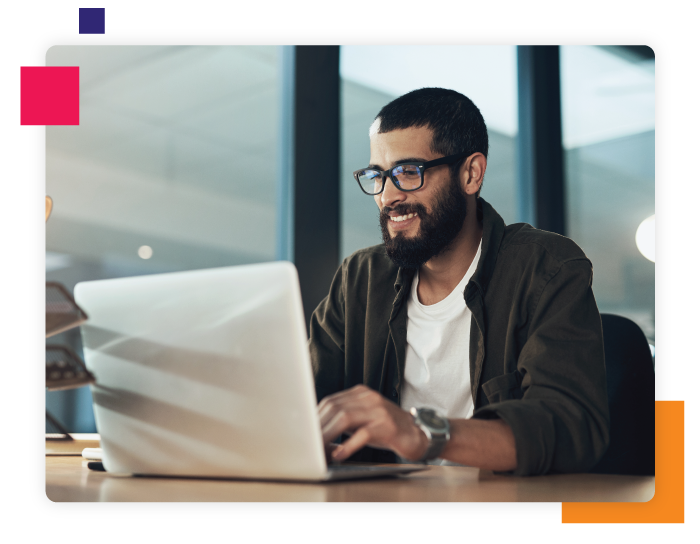 The All-In-One CCBHC Solution
Intelligent Tools to Support and Achieve Your Mission
The Core Solutions Cx360 platform is the intuitive, highly secure way to power your Certified Community Behavioral Health Clinic. Get the features and functionality that help you execute real-time coordination of services, including those requiring crisis management, which eliminates barriers to and delays in access and better connects individuals to the proper care and treatment so they can achieve positive outcomes.
Real-Time, Controlled Care Coordination
Enable everybody within the client's system of care to monitor and track what's happening with the individual. This includes accessing schedules, assessments, treatment plans, and progress notes. Use Cx360's role-based access protocols to restrict access to only the clients to which users and DCOs are assigned.
Real-Time, Controlled Care Coordination
Revenue Cycle Management That Simplifies Payment Management
Keep your DCO and downstream provider partnerships strong with Cx360's robust revenue cycle management. The platform streamlines the management and distribution of payments, helping ensure everyone is paid promptly and appropriately for services rendered under the CCBHC umbrella.
Revenue Cycle Management That Simplifies Payment Management
Centralized Appointment Scheduling
A user-friendly interface makes it easy to achieve all necessary referrals and accomplish warm handoffs to partner organizations. These are supported by closed-loop referral process monitoring that confirms whether appointments were made and kept.
Centralized Appointment Scheduling
Communication & Messaging
Cx360 has a built-in simple yet secure messaging system for communicating with care teams, including crisis professionals, and alerting them about new appointments and their timeframes.
Communication & Messaging
Performance Dashboards
The platform's seamless data tracking generates reports supporting value-based payments, quality improvement, quality measures, and other reporting requirements.
Performance Dashboards
Transportation Scheduling & Tracking
When an individual needs crisis services, instantly determine what transportation options are available and schedule new appointments so you can keep those in need moving efficiently through your system of care.
Transportation Scheduling & Tracking
Embedded Telehealth
Explicitly designed for behavioral health, embedded telehealth provides a convenient and efficient experience with real-time, warm handoffs.
Embedded Telehealth
Bed Registry System
Although CCBHCs are not required to provide psychiatric beds, the ability to identify what beds are available and at which provider location(s) across the system is an essential component of crisis services. Cx360 allows CCHBCs to maintain a bed registry with their partners.
Bed Registry System
The Powerful, Unified, and Flexible CCBHC Solution
Cx360 has everything needed to provide required services to anyone who would benefit from coordinated, comprehensive, evidence-based behavioral health care. This includes the ability to deliver 24/7/365 crisis response and support. Core Solutions gives CCBHCs one tailored solution for all their client-centered care needs.
The Core Learning Center
Thought Leadership and Thought Starters
3 Ways a Comprehensive Behavioral Health EHR Can Drive Organizational Performance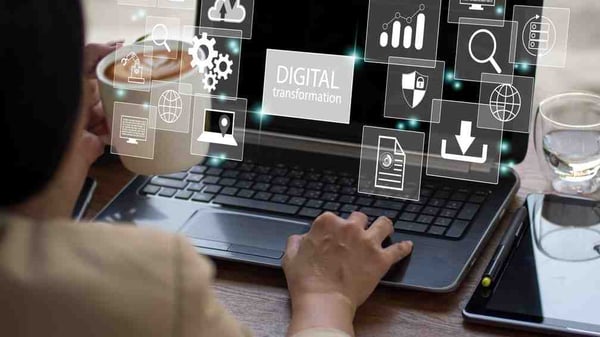 Blog
3 Ways a Comprehensive Behavioral Health EHR Can Drive Organizational Performance
With the right behavioral health EHR, providers can achieve significant improvements in clinical and financial performance.
Read the Blog
The Ultimate Guide to Behavioral Health EHR Selection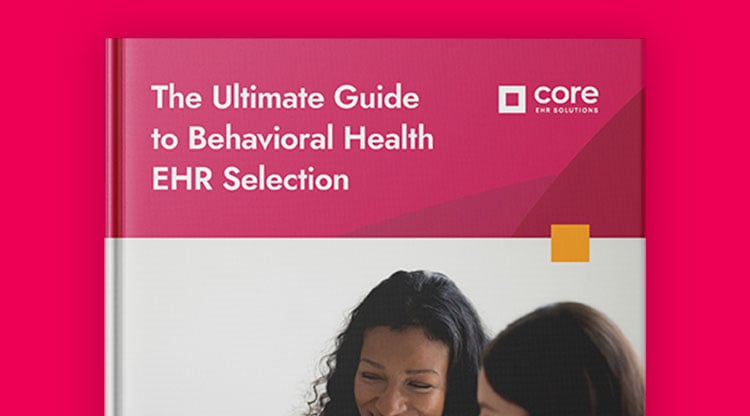 EBOOK
The Ultimate Guide to Behavioral Health EHR Selection
This eBook guides behavioral health providers in how to identify technology competencies that will best serve their specific client population's needs, position their organizations for success under value-based payment models, and attain business insights necessary to realize clinical and financial performance improvement.
Download the eBook
Preparing For The Next Five Years In Behavioral Health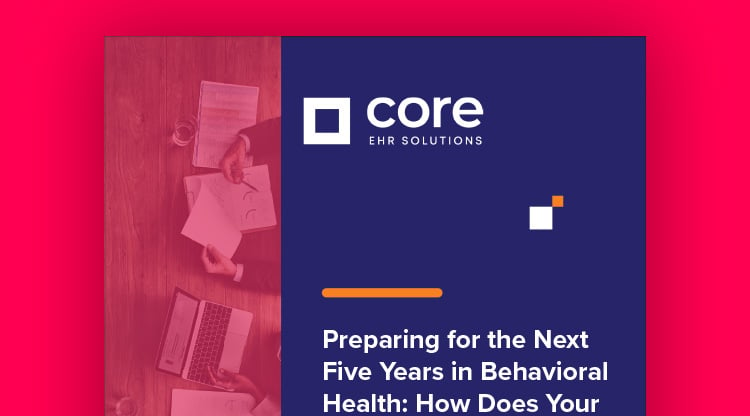 White Paper
Preparing For The Next Five Years In Behavioral Health
Explore what's next in policy direction, reimbursement, and care approaches, and view key findings from Core Solutions and OPEN MIND's research surveying provider organizations on their use of data and analytics.
Download the White Paper
Upgrade Your Everyday
See How Our Highly Configurable Platform Can Meet Your Needs and More