The Streamlined EHR
A Smart EHR Platform Built Just for Your World of Care
Improve workflows, save effort on repetitive tasks and find more time to connect with clients with a platform purpose-built for your kind of care and versatile enough to serve providers big, small and everywhere in between.
Clearing the Path for Caring
Core Cx360 was designed from the ground up as a single, integrated solution for the behavioral health and HHS communities.
Behavioral Health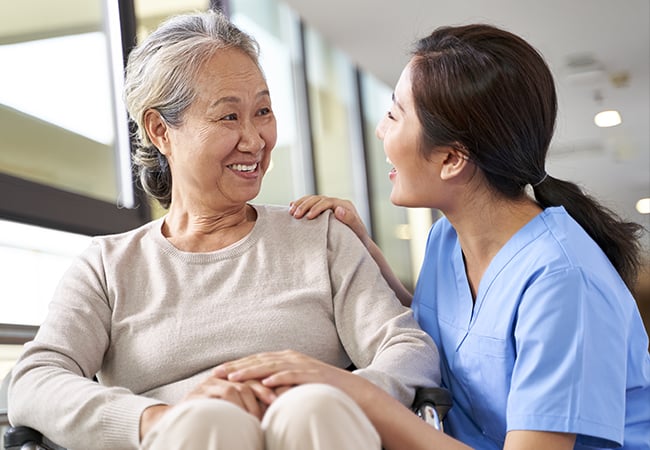 Improve the provider/client relationship with technology that helps build connection rather than interfere with it.
Learn More
IDD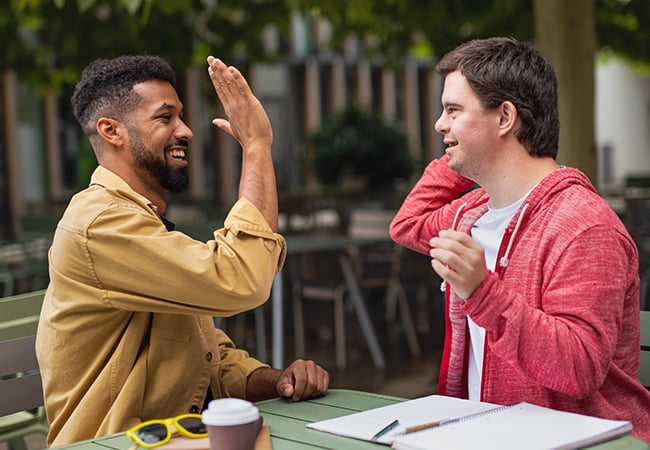 Navigate strict guidelines and meet requirements more easily with a completely integrated solution.
Learn More
Substance Use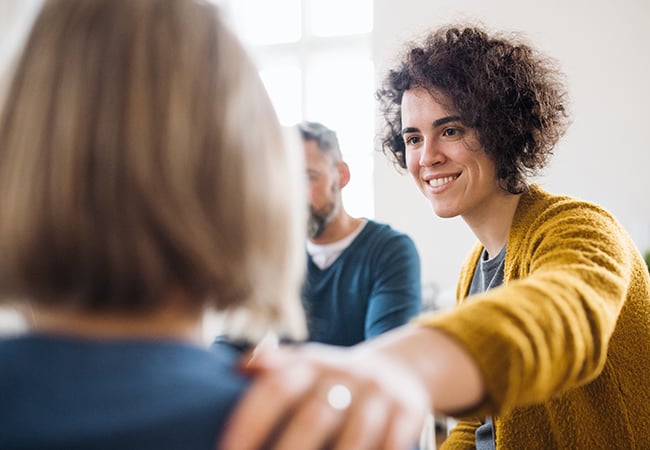 Take back energy and minutes lost to complicated technology so you can share more of yourself with clients.
Learn More
Child & Family Services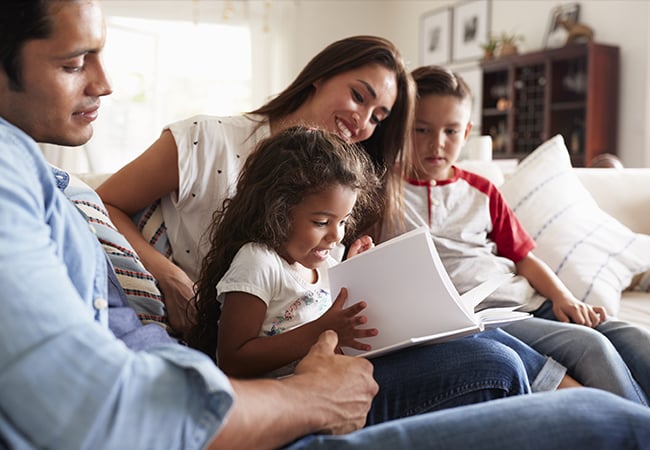 Meet the requirements of your state and simplify case management with a single, purpose-built platform.
Learn More
Enhance client experience from first contact to communication in the exam room.
Simplify registration and automate repetitive tasks. Get an integrated view of client information from one platform that fits into your workday and then gets out of the way.
Get the right balance of functionality and cost efficiency.
Grow, evolve and thrive with a solid foundational technology designed for flexibility, interoperability and your specific world of care.
Bill more confidently and receive fewer rejections.
Make the work easier automated requirements, pre-configured workflows and configurable dashboards.
Stop wasting energy wrangling multiple vendors.
Work with just one partner and one purpose-built platform for all your practice's needs.
Just the Tools and Information You Need, When You Need It
Work Faster, and More Efficiently, No Matter How Big or Small Your Practice
The Core Cx360 offers the power of an enterprise platform and an out-of-the-box solution. Get just what you need, then get more whenever you need it.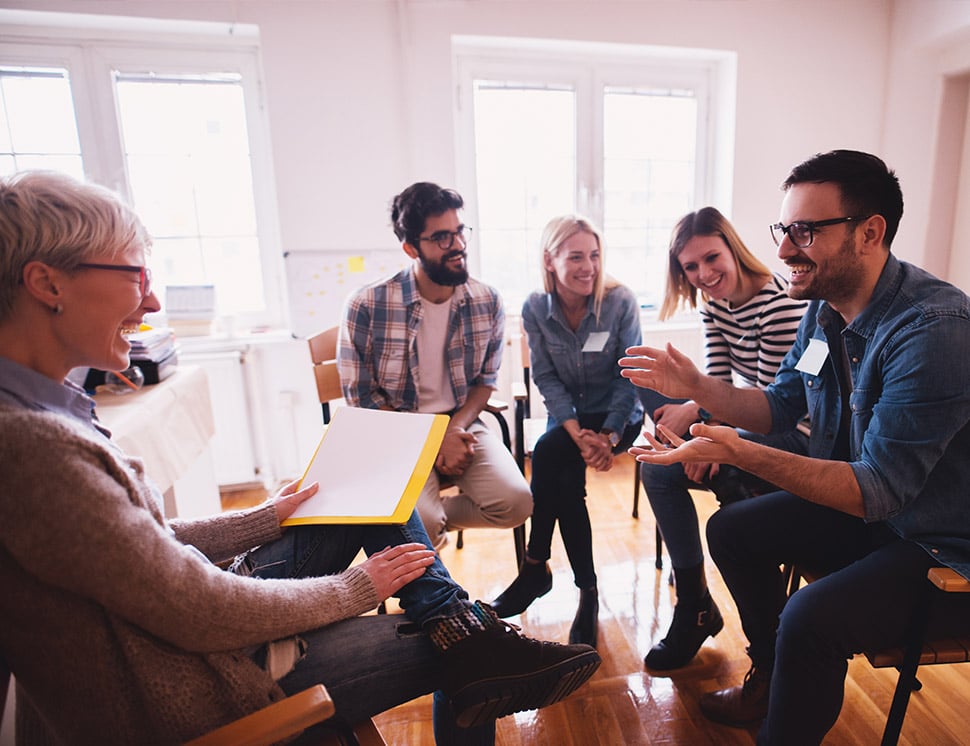 For Small and Mid-Sized Health Groups
Ready to run your practice right out of the box with just-right functionality and the tools to configure as you grow.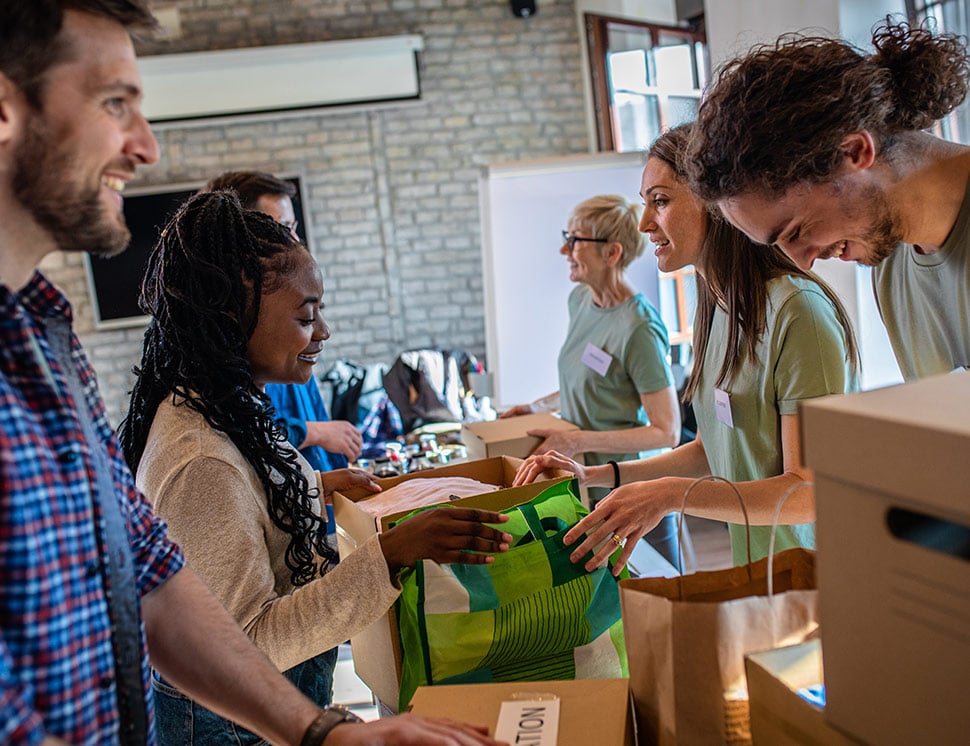 For Human Health Services (HHS) and Government
Built for scale with one elegantly simple but deeply powerful interface to learn, and zero time lost to technology that should be boosting your efficiency…not hindering it.
EHR Technology in Healthcare
Electronic health records (EHR) are often considered digitized versions of paper charts. But they are so much more than that. An EHR operates in real time, putting client information at your fingertips. It offers a broader, more holistic view of a client's treatment. With EHR technology, your practice gets access to:
Client histories, assessments, diagnoses, medications and treatment plans.
Evidence-based tools that enable you to make more informed treatment decisions.
Automated and optimized workflows.
With an EHR, your practice can collaborate with other authorized behavioral health providers. The EHR facilitates the sharing of information, so everyone involved in a client's care, including the client, knows all the treatment details.
EHR vs. EMR
It's not uncommon for people to use the terms "EHR" and "EMR," or electronic medical record, interchangeably — but they are different. EHRs contain EMRs, but EMRs are much more limited in their use and function.
An EMR is a digital copy of a client's paper records. It contains information about their treatment plans, diagnosis and assessment as well as medications prescribed by a provider.
EMRs offer multiple advantages over paper records, but there are downsides. For example, the information contained in an EMR remains in a single practice. It doesn't allow providers at different practices to coordinate or collaborate on a client's care.
EHRs allow for collaboration between providers and practices in addition to e-prescribing and medication management while tackling billing and other administrative tasks. An EHR minimizes duplication in a client's treatment and helps reduce the risk of conflicting care or drug interactions.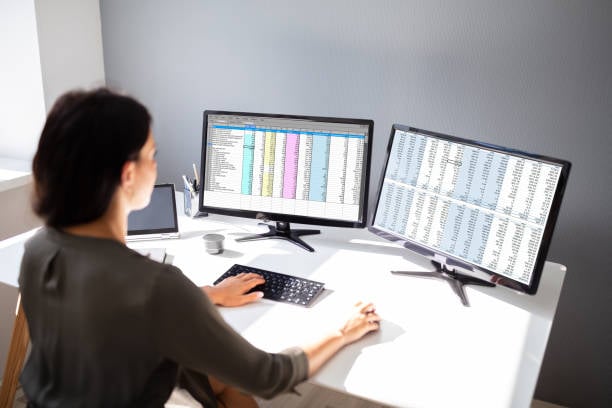 Certified EHR Technology Requirements
Choosing certified EHR technology that meets meaningful use requirements is worth the investment. The certification process for EHR vendors is overseen by the Office of the National Coordinator for Health Information Technology (ONC). The process holds EHRs to usability, privacy and security standards as well as sets standards for implementation.
A certified EHR gives you the reassurance that the EHR maintains data in a structured format. The format allows information to be retrieved, captured, transferred and shared uniformly and efficiently. As a result, clients receive better care. ONC certification also requires EHR vendors to meet rigorous data security standards.
What Is Meaningful Use of EHR Technology?
Meaningful use is a key component of EHR implementation, established by 2009's HITECH Act. Under meaningful use, a practice implements an EHR to enhance safety, efficiency and quality. Meaningful use also helps improve coordination and client engagement. It reduces inequities in treatment and maintains client security and privacy.
Meaningful use includes three components:
Using a certified EHR in a meaningful manner
Exchanging health information electronically to improve care quality
Using certified EHR technology to submit quality measures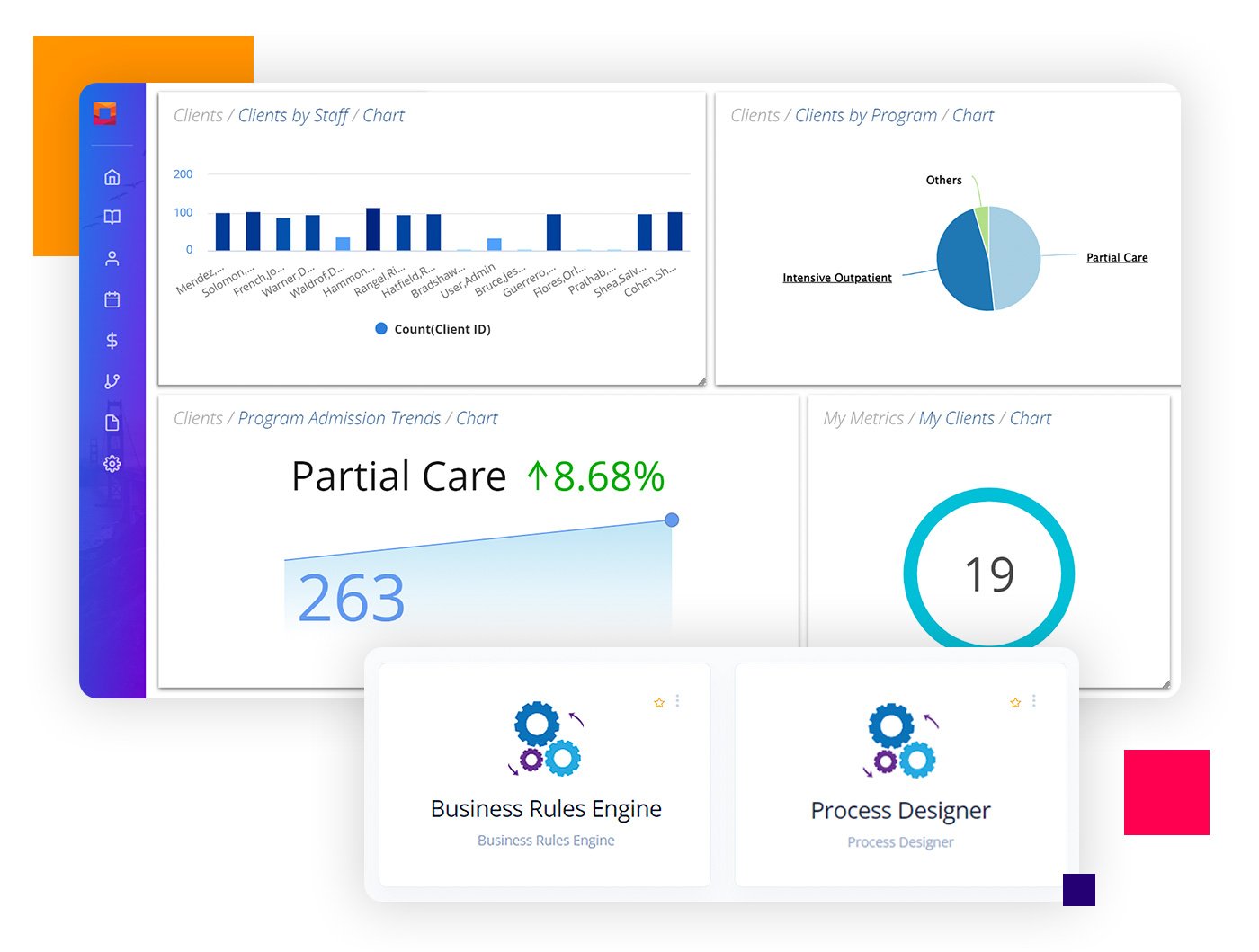 Problems That Certified EHR Technology Can Help You Solve
The use of EHR technology solutions can solve several challenges for behavioral health providers.
Provider Burnout
Burnout, a state of emotional and physical exhaustion characterized by a loss of identity and accomplishment, is common among behavioral health providers. Burnout in the field is far from new but has worsened since the pandemic when demand spiked for behavioral health services.
While EHR adoption cannot eliminate all factors contributing to provider burnout, it can help ease the burden on your care team. This is especially the case if your practice implements an EHR with a clean, modern interface that's user-friendly and easy to learn. With embedded workflow engine features providers are "served up" clients for services and required activities automatically. A client portal and integrated telehealth capabilities support client centered care and the central access to client information when and where needed further eases provider burdens.
Limited or Missing Information
It can be challenging to see the big picture about your clients without access to an EHR. For instance, you may not have some details about their medical history, treatment history or medications. In some cases, clients can relay information about their history or diagnoses to you, but the information they provide may be spotty or inaccurate.
With an EHR, you can coordinate care among providers, even at different practices. See a client's history at a glance and how any co-morbidities may affect the treatment plan or medication regimen you develop.
Over-Stretched Admin Team
The administrative team at your practice has many responsibilities, from scheduling client visits to billing. Without efficient workflows and automated processes in place, it's easy for your team to become overburdened and stretched too thin.
An EHR platform offers features that reduce the strain on everyone at your practice, including admin. Automated workflows keep tasks moving along, and scheduling abilities empower clients to set up their appointments, without having to speak to someone on the phone. Billing tools ensure the right codes are used and minimize the chance of billing errors or denied claims.
Disengaged Clients
Clients are part of their own care team and should have easy access to their records and information. Adopting an EHR with a client portal helps your practice increase engagement. The more engaged your clients are, the more likely they are to stick to their treatment plans and enjoy better outcomes.
For maximum accessibility, the portal should be easy for anyone to use. Core Cx360 offers a client portal that's straightforward, enabling clients to communicate with you about their care without guesswork or frustration.
Should You Replace Your Current EHR Platform?
Your practice is likely using an EHR platform today, but if your team experiences difficulties using it or chooses to use paper records instead an evaluation of options may be prudent. An EHR that's not well serving your practice needs should be evaluated as to ROI. Your providers, practice and clients will be better served by the adoption of EHR technology that's user-friendly and built with their needs and workflows in mind.
Discover EHR Technology From Core Solutions
Upgrade Your Everyday
See How Our Highly Customizable Platform Can Meet Your Needs and More