The Streamlined EHR
A Single, Smart EHR Platform Built Just for Your World of Care
Improve workflows, save effort on repetitive tasks, and find more time to connect with patients with a platform purpose-built for your kind of care and versatile enough to serve providers big, small, and everywhere in between.
Clearing the Path for Caring
CORE Cx360 was designed from the ground up as a single, integrated solution for the behavioral health and HHS communities.
Behavioral Health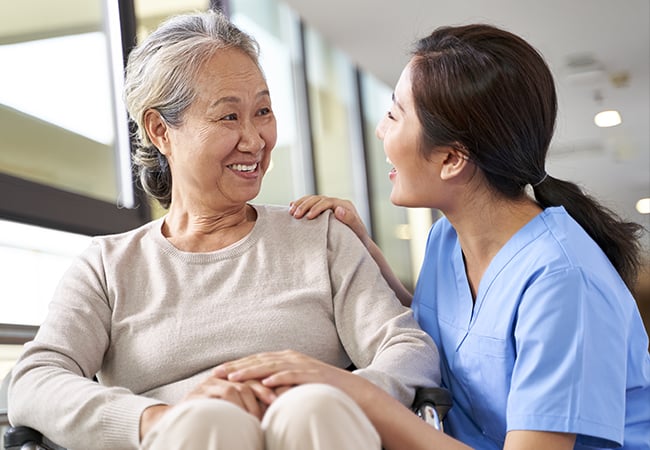 Improve the provider/client relationship with technology that helps build connection rather than interfere with it.
Learn More
IDD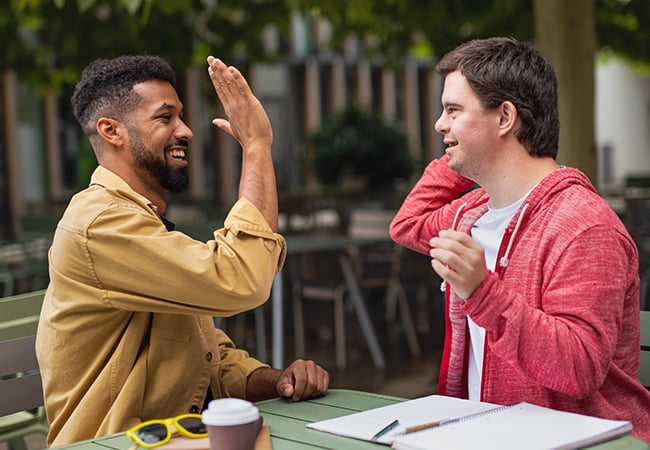 Navigate strict guidelines and meet requirements more easily with a completely integrated solution.
Learn More
Substance Use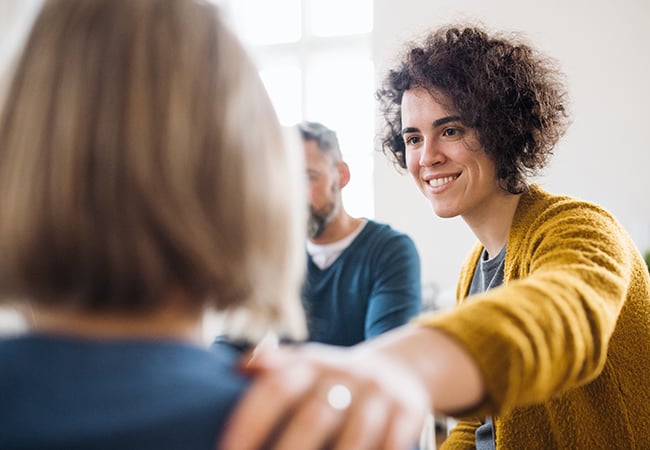 Take back energy and minutes lost to complicated technology so you can share more of yourself with clients.
Learn More
Child & Family Services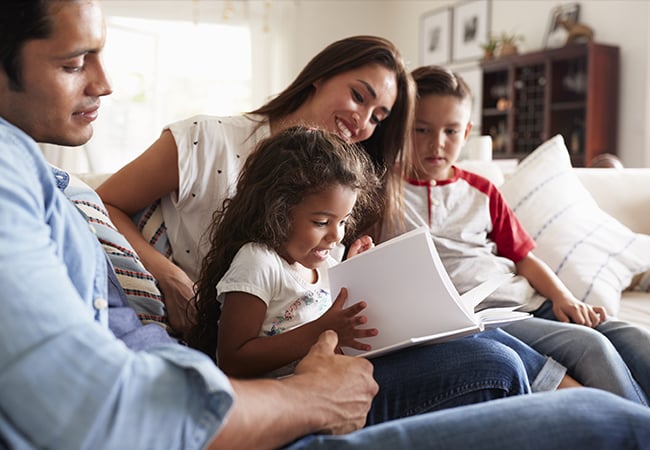 Meet the requirements of your state and simplify case management with a single, purpose-built platform.
Learn More
Enhance client experience from first contact to communication in the exam room.
Simplify registration, automate repetitive tasks and get an integrated view of patient information from one platform that integrates into your workday and then gets out of the way.
Get the right balance of functionality and cost efficiency.
Grow, evolve, and thrive with a solid foundational technology designed for flexibility, interoperability, and your specific world of care.
Bill more confidently and receive fewer rejections.
Make the work easier and increase efficiency and accuracy with automated requirements, pre-configured workflows, and configurable dashboards for everyone.
Stop wasting energy wrangling multiple vendors.
Work with just one partner and one purpose-built platform for all your practice's needs.
Just the Tools and Information You Need, When You Need It
Work Faster, and More Efficiently, No Matter How Big or Small Your Practice
The CORE Cx360 offers the power of an enterprise platform and an out-of-the-box solution. Get just what you need, then get more whenever you need it.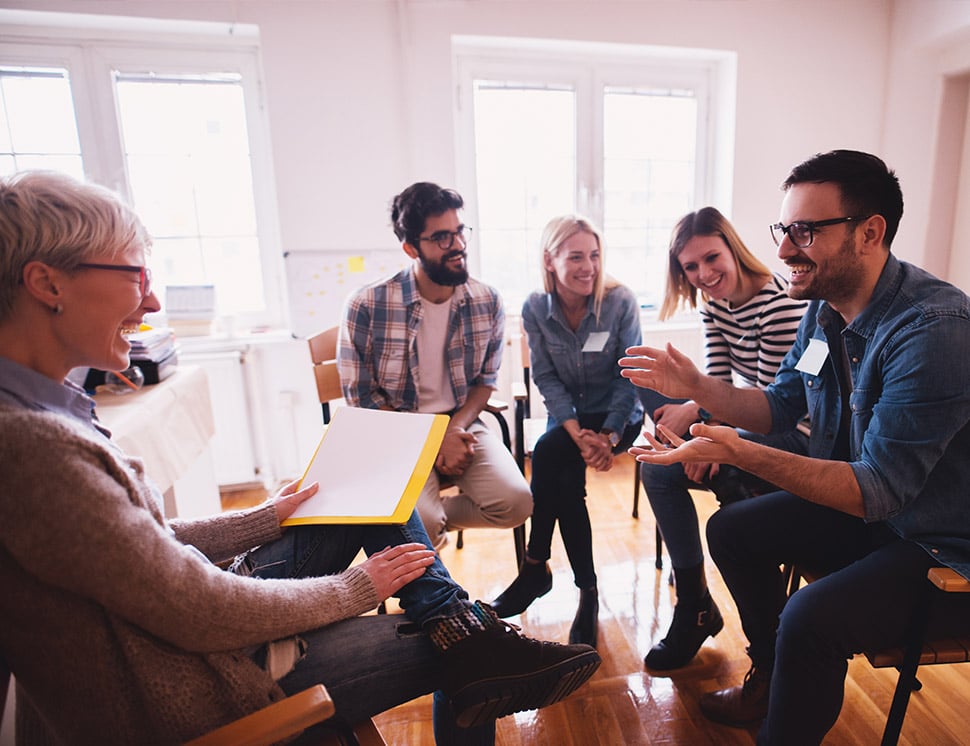 For Small & Mid-Sized Health Groups
Ready to run your practice right out of the box with just-right functionality and the tools to configure as you grow.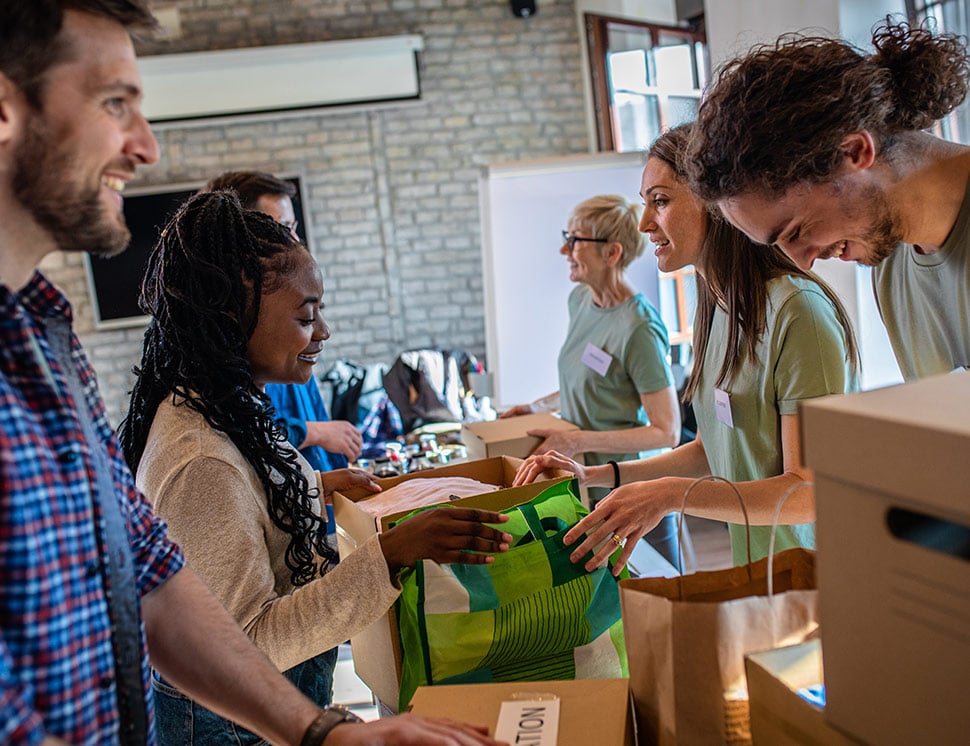 For Human Health Services (HHS) and Government
Built for scale with one elegantly simple but deeply powerful interface to learn, and zero time lost to technology that should be boosting your efficiency…not hindering it.
Upgrade Your Everyday
See How Our Highly Customizable Platform Can Meet Your Needs and More