Looking to improve your population health management? A Better EHR Experience is waiting for you. Cx360 provides State and County governments with a single, integrated technology platform to manage all of its Health and Human Services (HSS) needs.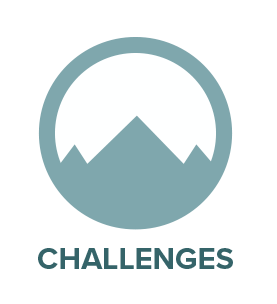 For many HHS and Public Health agencies, the absence of a holistic approach to population health management makes it difficult to increase access to high-quality programs, reduce costs and improve population outcomes. Additionally, individuals in need of behavioral health or substance abuse treatment may also have other needs—for housing, life skills and more—and unless agencies can address co-occurring issues in an integrated manner, they will not be able to reduce costs or improve outcomes efficiently.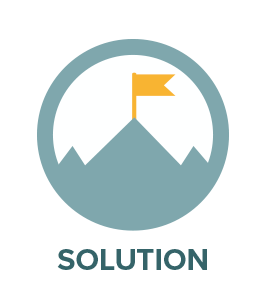 By integrating the people, processes and technologies behind population health management, HHS agencies are better equipped to bend the healthcare cost curve downward while providing access to services that holistically address the needs of consumers. Core Solutions provides an integrated solution for administering and managing population health services in the HHS environment. Our software is designed to enable the creation and execution of repeatable, systematic business processes that cross multiple agencies and enable organizations to:
Enact more effective HHS policies for the facilitation of population health management.
Control, monitor and audit cross-program administration processes to reduce costs.
Facilitate consumer access to high quality, value-driven programs.
Administer provider networks, automate payments and report outcomes based on value.