Intellectual and Developmental Disabilities
Breaking New Ground for the IDD Population
Our single, integrated EHR technology platform, Cx360, will enable IDD agencies to better manage the influx of behavioral, habilitative, social and clinical data so that providers can focus on the move towards "whole person health" in a value-based system.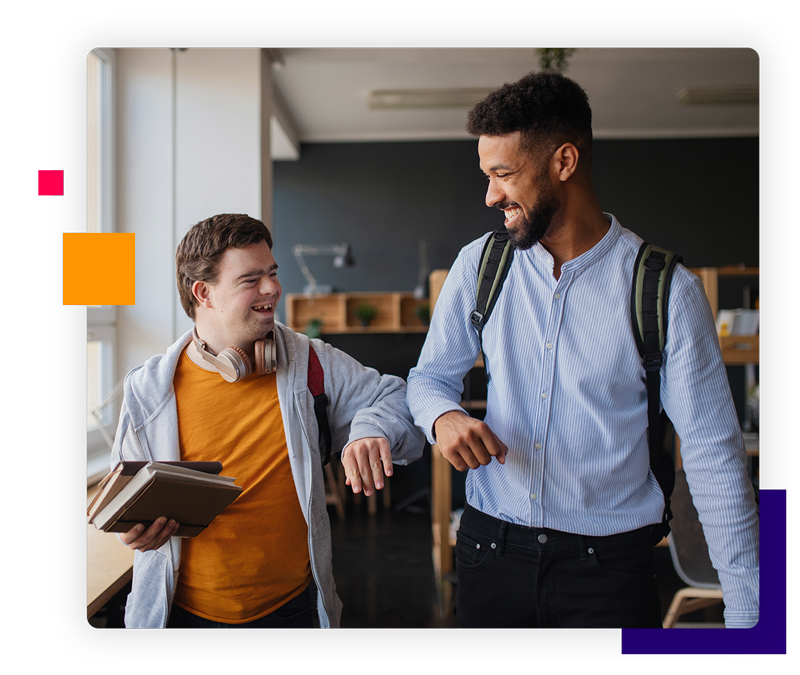 Challenges
EHRs targeted to IDD agencies have historically been limited, lacked standardization and fallen short on designated functionality to meet specific IDD needs. New healthcare regulations demand changes in the way providers manage the exchange of information under value-based systems. These transformative changes will no doubt be a burden to IDD agencies that are not caught up to speed on newer technologies and the requirements that newer EHR platforms require.
Solution
Our EHR, Cx360, is providing a Better EHR Experience by delivering modern technological means to impact the delivery of services in the current fee-for-service IDD system. Our groundbreaking EHR will serve as the foundation for an industry-wide move toward value-based payment models and ensure IDD agencies a seamless way to achieve an advanced, technologically-enabled collaboration to better serve the IDD community.
Get Started
Get Your Practice Working More Efficiently and Get Time Back for What Matters