Want a Better EHR Experience? Cx360 simplifies the end-to-end behavioral health experience by delivering integrated care coordination, improving client engagement and centralizing accurate provider reimbursement.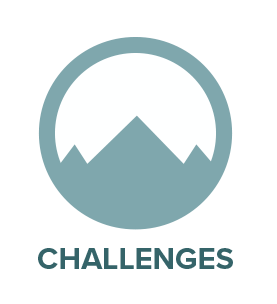 As healthcare moves toward integrated care and "whole person health", BH providers are contracting with doctors, partnering with primary care facilities and other outside entities. Behavioral Healthcare providers need to be able to capture information required when treating physical health and be able to share that information with primary care physicians in order to start treating the "whole person" and not just the symptoms and conditions of their consumers.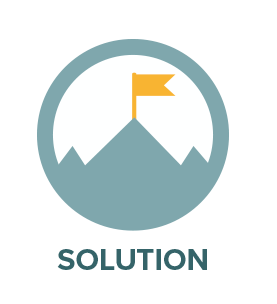 Cx360's integrated primary care functionality allows for capture of vitals and other information as required by Meaningful Use. Cx360 can also produce the CCD documentation for sharing this data outside of the BH organization.