Improving Lives with EHR Technology
Child & Family Services
Cx360 provides a high-quality case management platform to help providers maintain, track and update client data in a secure, web-based environment. The platform is configured to integrate child demographic and attribute information, service and assessment information, and case management data.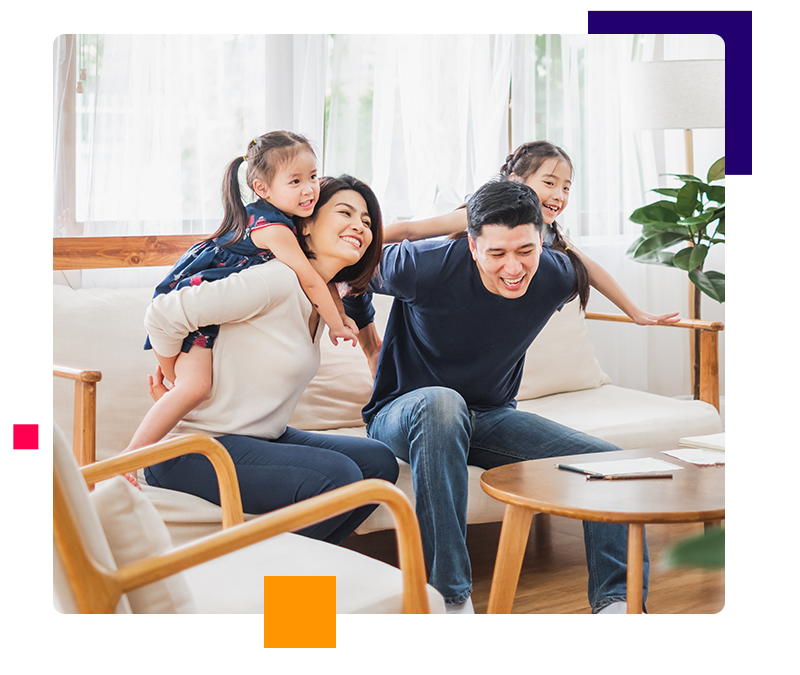 Challenges
While each state has its own unique set of challenges, a consistent concern throughout the Child & Family Services sector is the process of family reunification. Since the majority of children who leave foster care are reunified with their families, it is imperative for providers to focus on best practices that help achieve successful reunions between the children they serve and the families that care for them.
Solution
Every child's life is precious and Core understands the importance of using data to accomplish the goals that providers serving children and their families set for themselves. Our single, integrated case management platform enables providers to accurately track the key areas that help them achieve successful unifications between children and their families. According to experts, these key areas often include:
Meaningful family engagement;
Assessment and case planning; and
Service delivery.
Get Started
Get Your Practice Working More Efficiently and Get Time Back for What Matters